Back to the list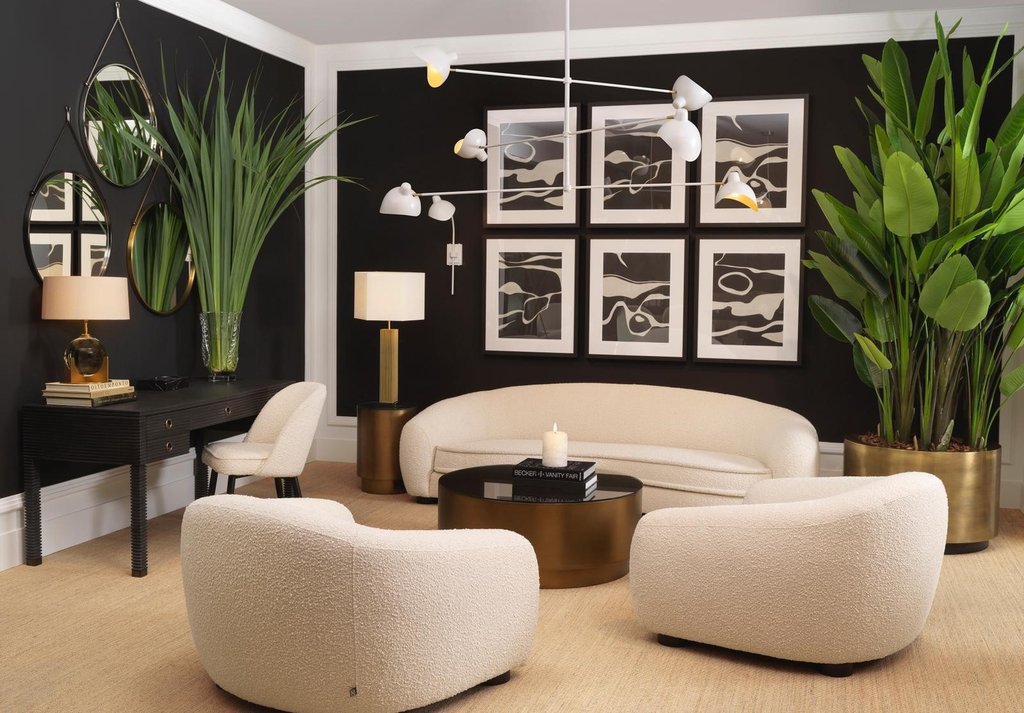 The Freud Eichholtz armchair
Architecture
Decorate your interior with clarity at Segraeti Interiors, design and sophistication with the cream white armchair Eichholtz Freud.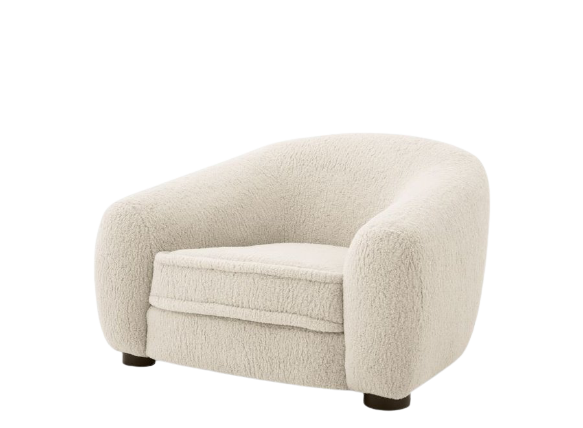 There's a lot of talk about Freud's famous sofa, but this armchair that bears his name is almost as intriguing. Despite its sculptural form, it's hard not to read more about its form. You can see an embrace in the semi-circular backrest that blends into the armrests. The Freud chair has Brisbane cream upholstery and is supported by black legs.
Its padding with universal comfort and its design with rounded curves will allow you to decorate your living room with refinement and high-end quality.
Cream white curly wool fabric
Black feet
Available at Segraeti Interiors.