Back to the list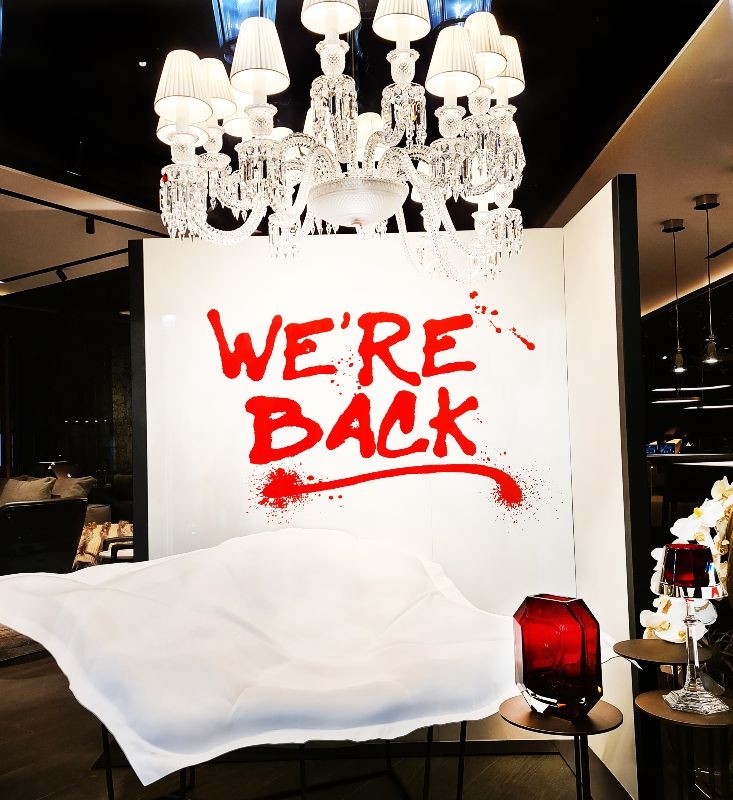 SEGRAETI INTERIORS SHOWROOM
Architecture
The Segraeti story continues with the opening of the brand new SEGRAETI INTERIORS showroom.
A 250m2 exhibition space in the heart of the principality, where the greatest references in furniture and interior design are exhibited.
Segraeti Interiors supports you throughout your development project. Specialized in the design, layout and renovation of your interiors, our teams of interior architects, decorators and sales consultants are available to satisfy your desires.
Whether you come for a favorite purchase of a piece of furniture, to enhance the layout of your interior or for its complete renovation, it is with rigor and professionalism that we will carry out the mission you ended over to us.
Tailor-made luxury is the watchword of this new space, where the exaltation of the senses is a logical continuity of the Segraeti identity.
SEGRAETI INTERIORS
Annexe du Metropole,
1, Avenue des Citronniers
98000 Monte-Carlo
Tel : +377 9325 6061
Mail : interiors@segraeti.com