Back to the list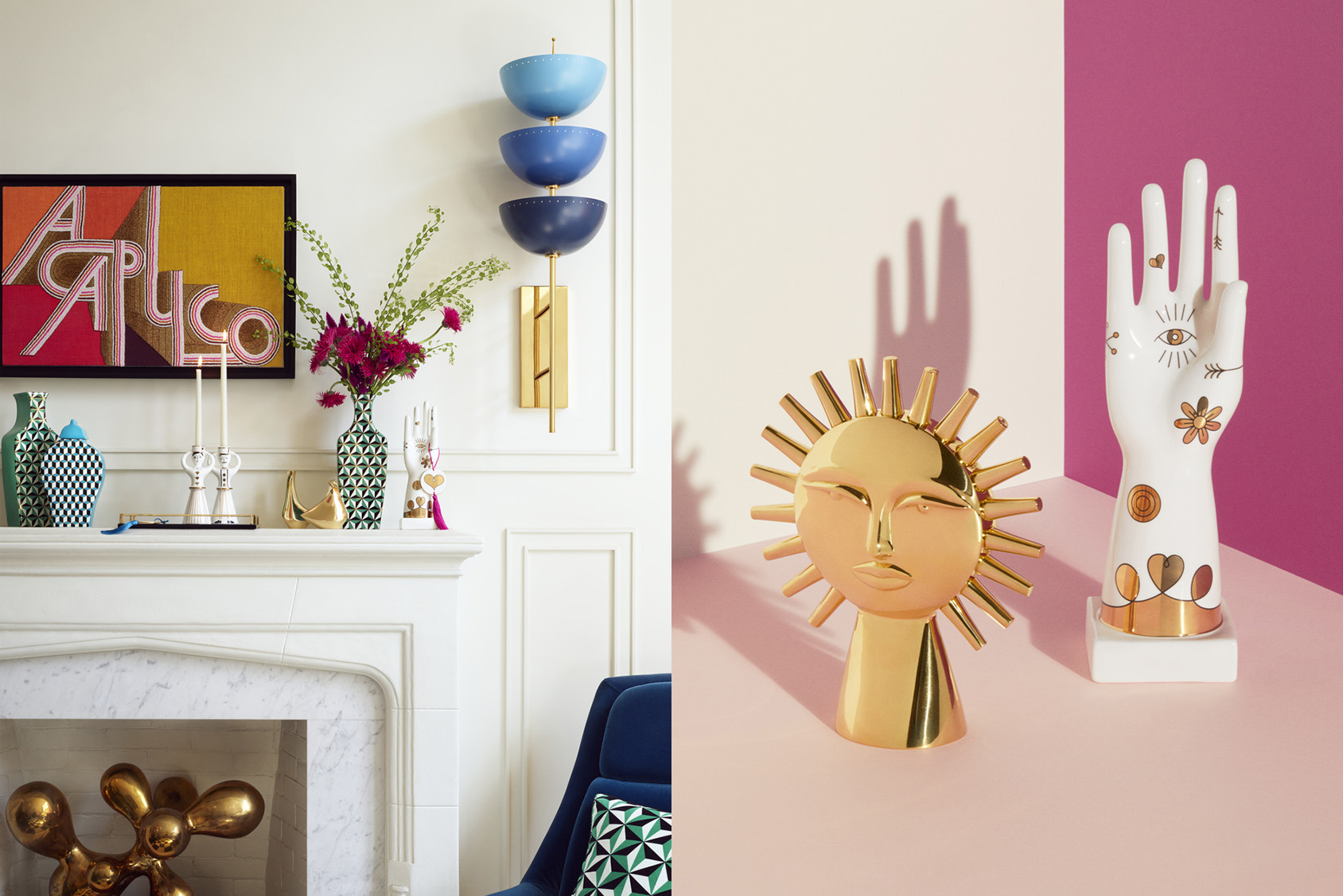 Pols Potten: The brand that invites us to forget "normality"
Decoration
Pols Potten is a Dutch brand that creates unique accessories and decorative objects.
This brand is known for its personal and surprising interpretation of Dutch design.
The brand makes us discover a real universe on the border between art and design. It offers a fresh look at all kinds of decorative arts. Pols Potten homewares are creative, innovative and idiosyncratic : this bold combination creates rare and very personal objects.
Each piece is handmade in small quantities. Mass production is definitely not an option in their approach to interior design. By overseeing the design and production processes and striving to find the best artists, Pols Potten is able to guarantee the distinctive character of each piece.
The brand's objects are all very artistic: in each of them we find a subtle marriage of classic and baroque, simplicity and fantasy, traditional and pop colors.
It's the love of beautiful pieces that shines through in their collections, which are only looking to find their place in your home.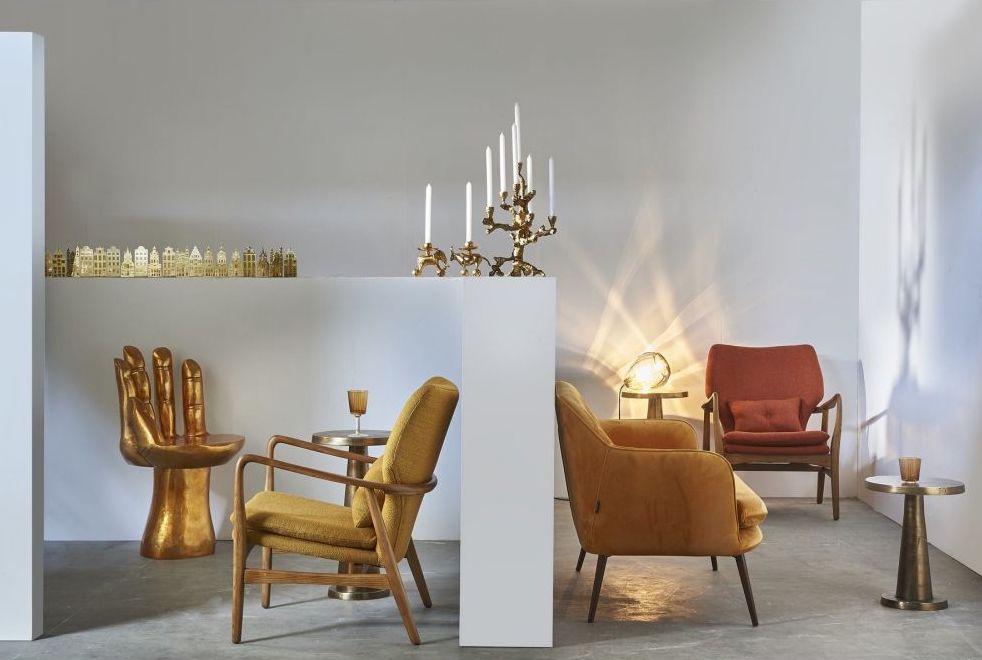 As you may have guessed, Pols Potten wanders between the atypical, the sympathetic while being inspired by the Dutch culture, creating wonderfully eccentric pieces that will give character to your interior.
Bring an innovative, artistic and modern design to any interior style with our selection of "Pols Potten" items available in Segraeti Monte-Carlo boutique or on our website by clicking here.