Back to the list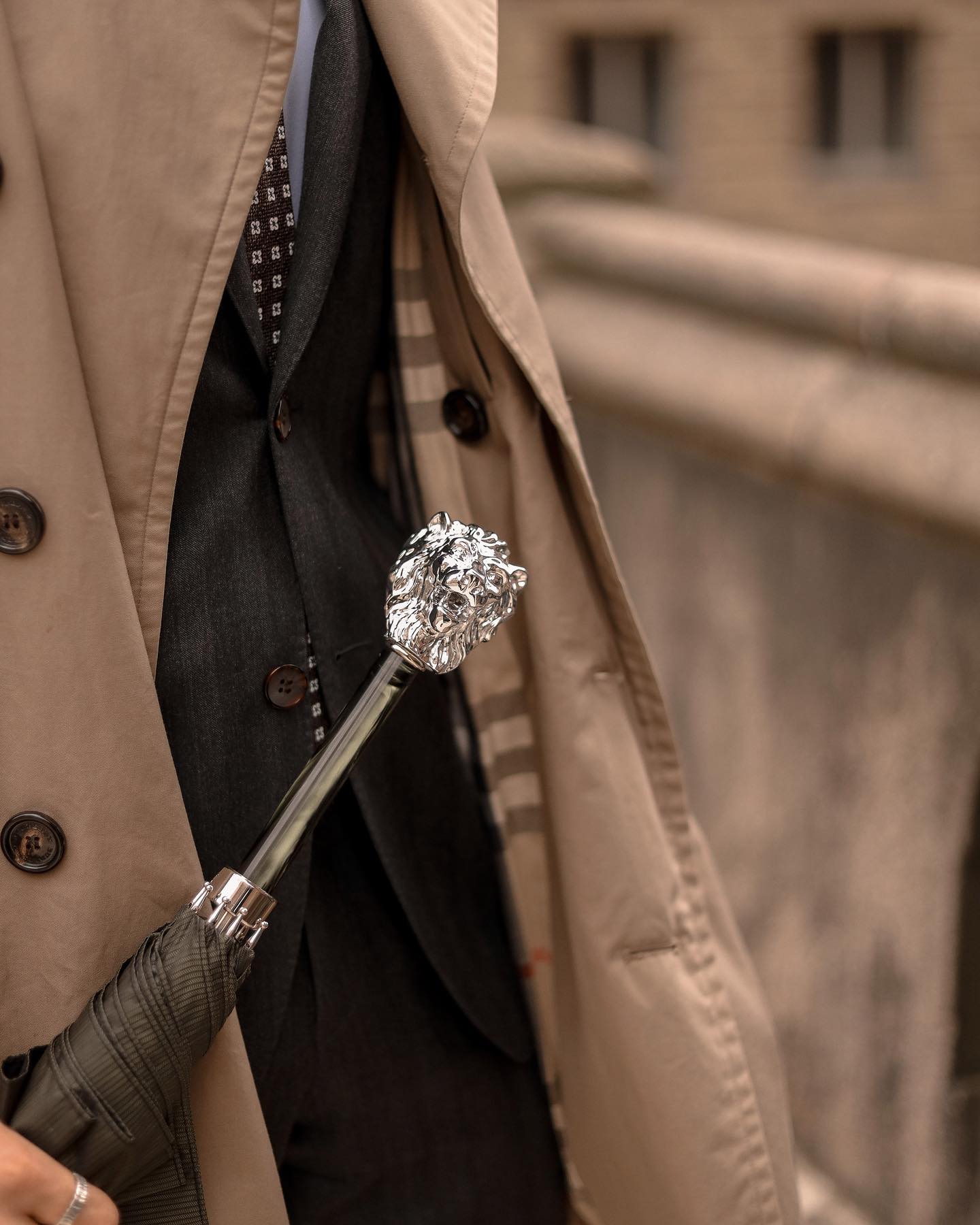 Pasotti: Luxurious handmade umbrellas (and much more!)
Decoration
Who said umbrellas can't be trendy? Pasotti proves us wrong with their numerous collections of handmade umbrellas.
Elegant and surprising are the words that perfectly define the brand's creations.
From the hands of George Clooney, Johnny Depp to the concert of Madonna, Pasotti umbrellas have always been recognized internationally. But the brand does not stop there: Canes, shoehorns, jewelry, shoes, all obviously handmade in Italy, the creations of the brand are real trendy accessories.
The brand stands out for its creativity and its continuous research in materials, all exclusively Italian: enamelled brass, Swarovski crystals, precious wood handles, unique decorations.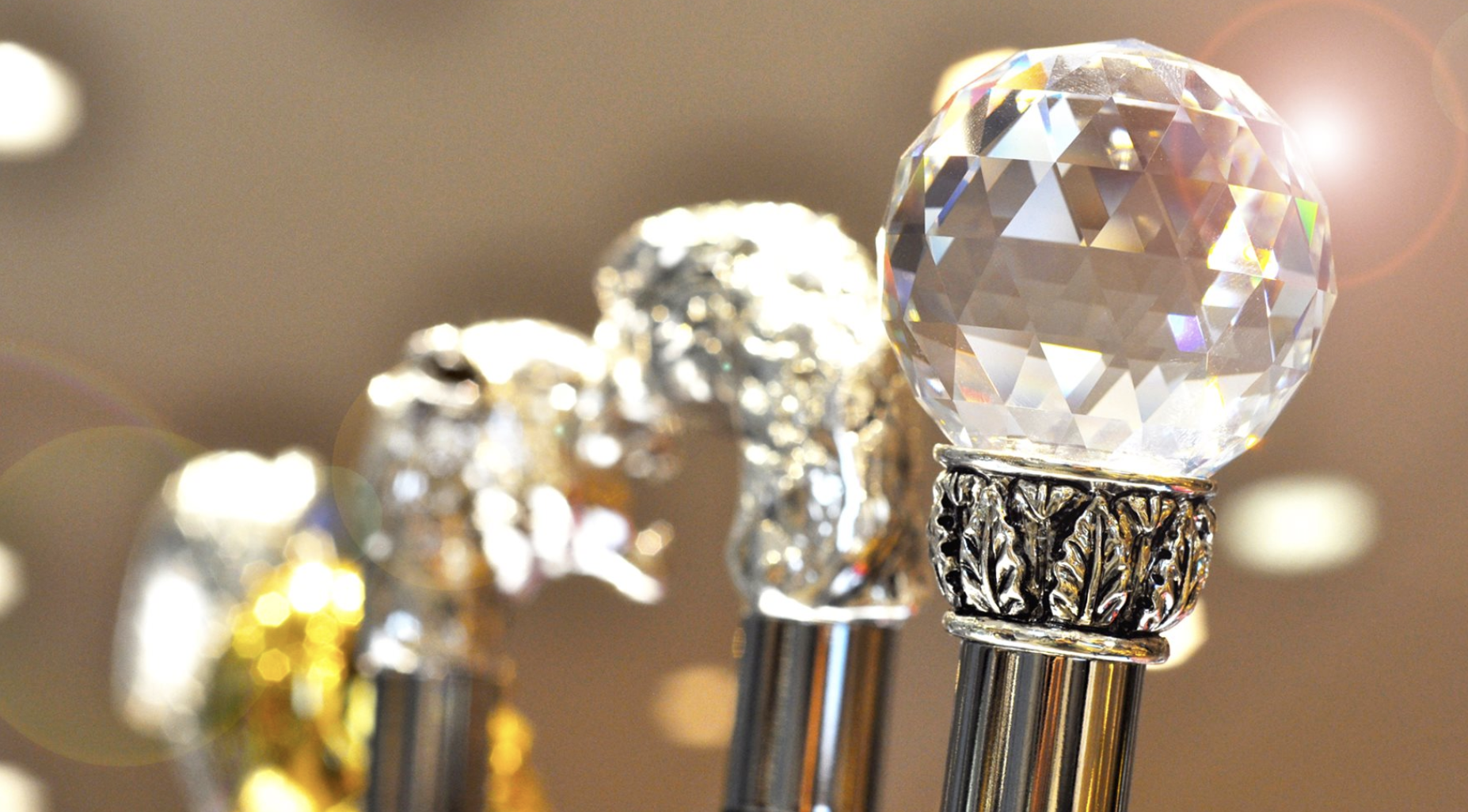 Since 1956, the brand has been offering purely handcrafted pieces; even today, everything is handmade, with impeccable quality, design and finish. Refinement, elegance, beauty, high-end chic are some of the words that describe this brand.
Buying Pasotti is no longer seeing the rain as a synonym of gloom, but an opportunity to deploy your favorite luxury accessory.
Come to discover at Segraeti Monte-Carlo the universe "Pasotti" in our store or directly on our website by clicking here.