Back to the list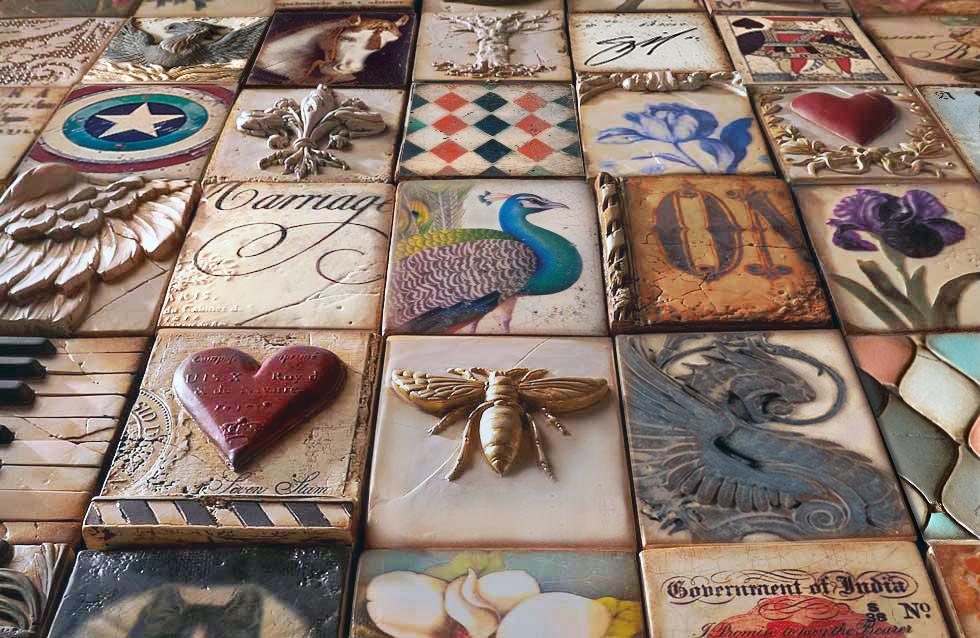 Memory Blocks : An audacious mix of art & history
Decoration
Sid Dickens is internationally known for his historical, symbolic and sometimes gothic designs, dark, sensual tones and hand carved tiles. He has been adding whimsy and rebellion to each of his creations for over 25 years.
In this article you will learn more about this artist and his flagship collection: The Memory Block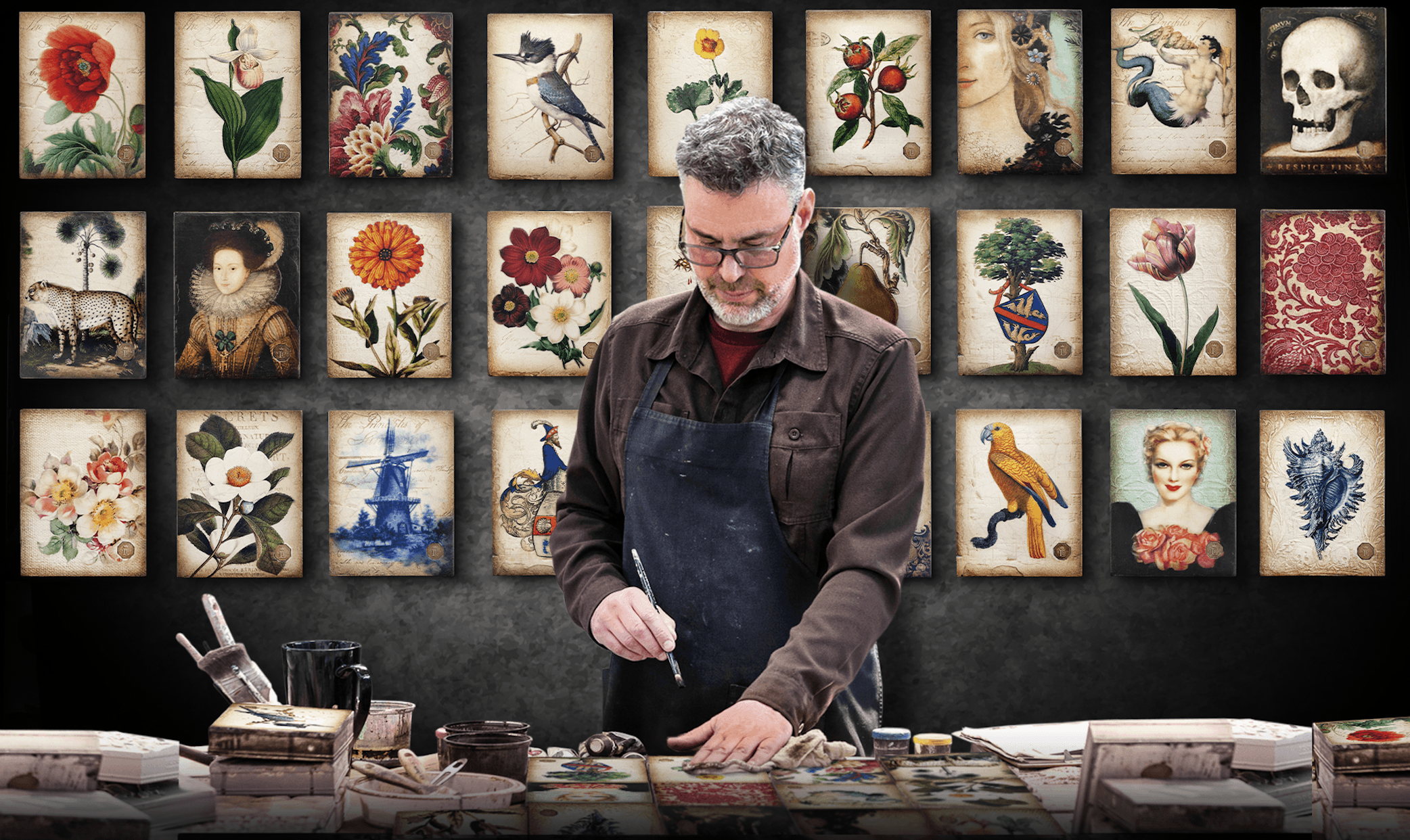 Discover at Segraeti, Sidney Michael Dickens, a Canadian artist who has combined art, memory and history in his tiles to create a whole collection of artworks: ''Memory Blocks''.

Memory Blocks allow you to decorate your home with original works of art. You can start with a single tile and then build your collection piece by piece.
Interactive and timeless, each creation captures pieces of history in the form of tangible, enchanting collectible art for modern living. As works of art, they strike the perfect balance between intrigue and artistic appreciation.
They offer the opportunity to take a personal approach to a relationship, a person or an event.
Writing a real story with handcrafted tiles from start to finish is what Memory Blocks are all about.
Placed on a table, in a patchwork on a wall, as a painting, these creations beautifully dress a room. Their innovative finishes are achieved through an unusual combination of materials and manual techniques.
For some of his creations, Mr. Dickens has literally invented his own glaze formulas.
Each creation is therefore unique.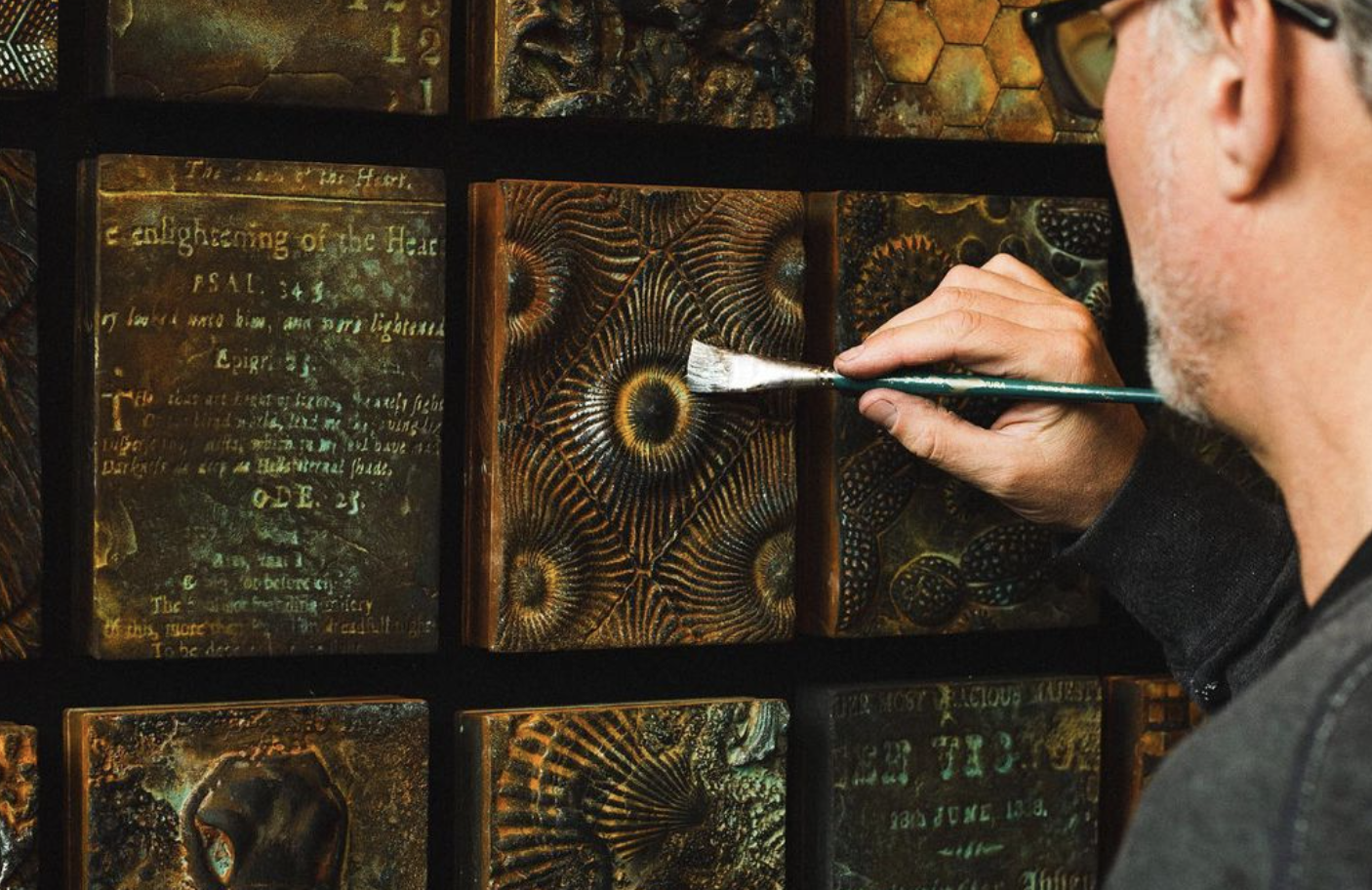 The style, meaning and process of creation make each Memory Block an individual collectible treasure.
Find Sid Dickens ''Memory Blocks'' and much more in our Segraeti Monte-Carlo store or directly on our e-shop by clicking here!