Back to the list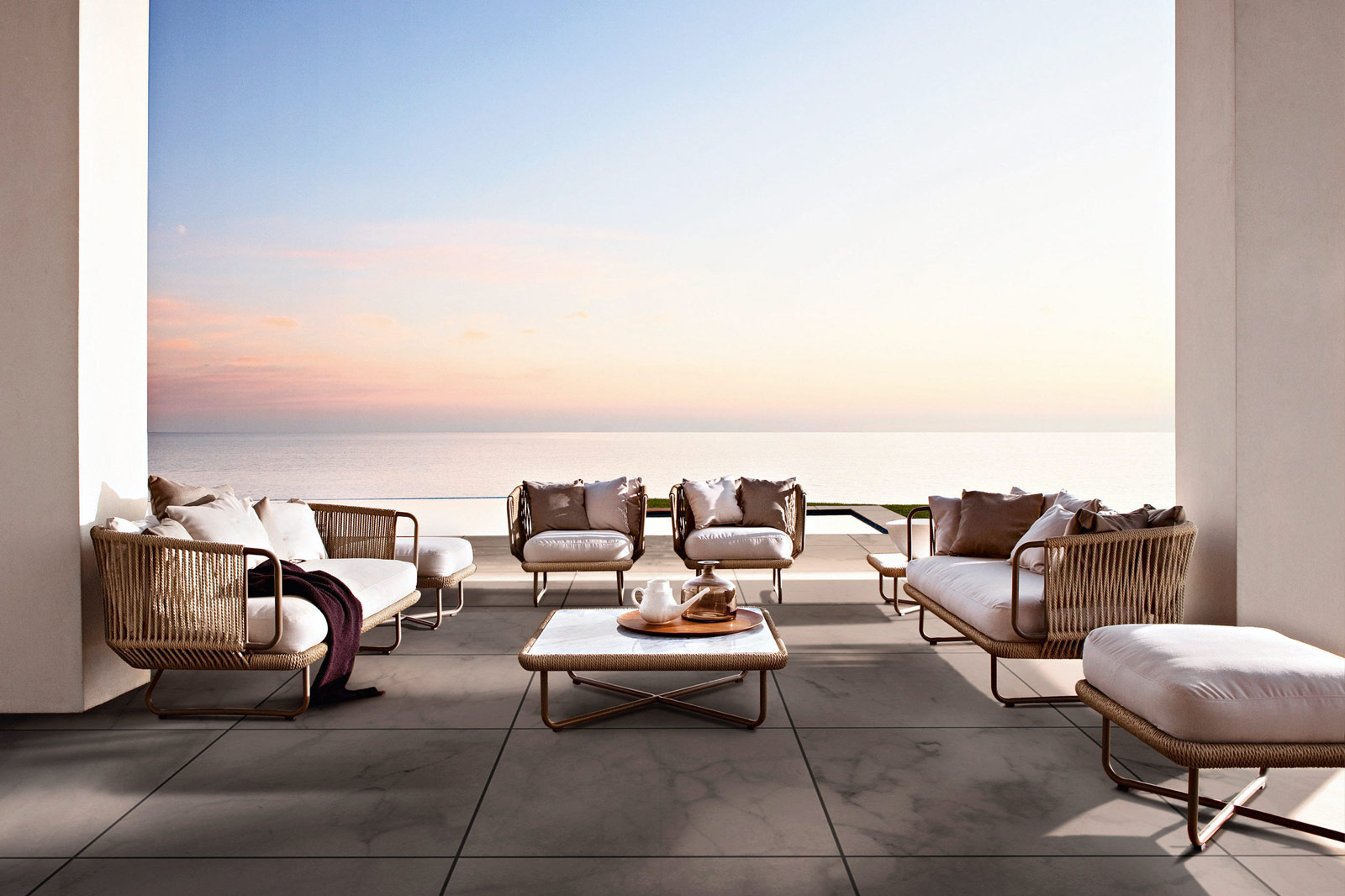 Mediterranean atmosphere: The decoration revisits the seaside style!
Architecture
Summer memories: The decoration revisits the seaside style (Mediterranean) with nude and mineral tones, marble, travertine (a clear rock with a stripped-down aesthetic that is everywhere in 2022), terracotta crockery and ochre, feather dusters of dried pampas grass or even walls of a light ready to reflect the rays of the sun.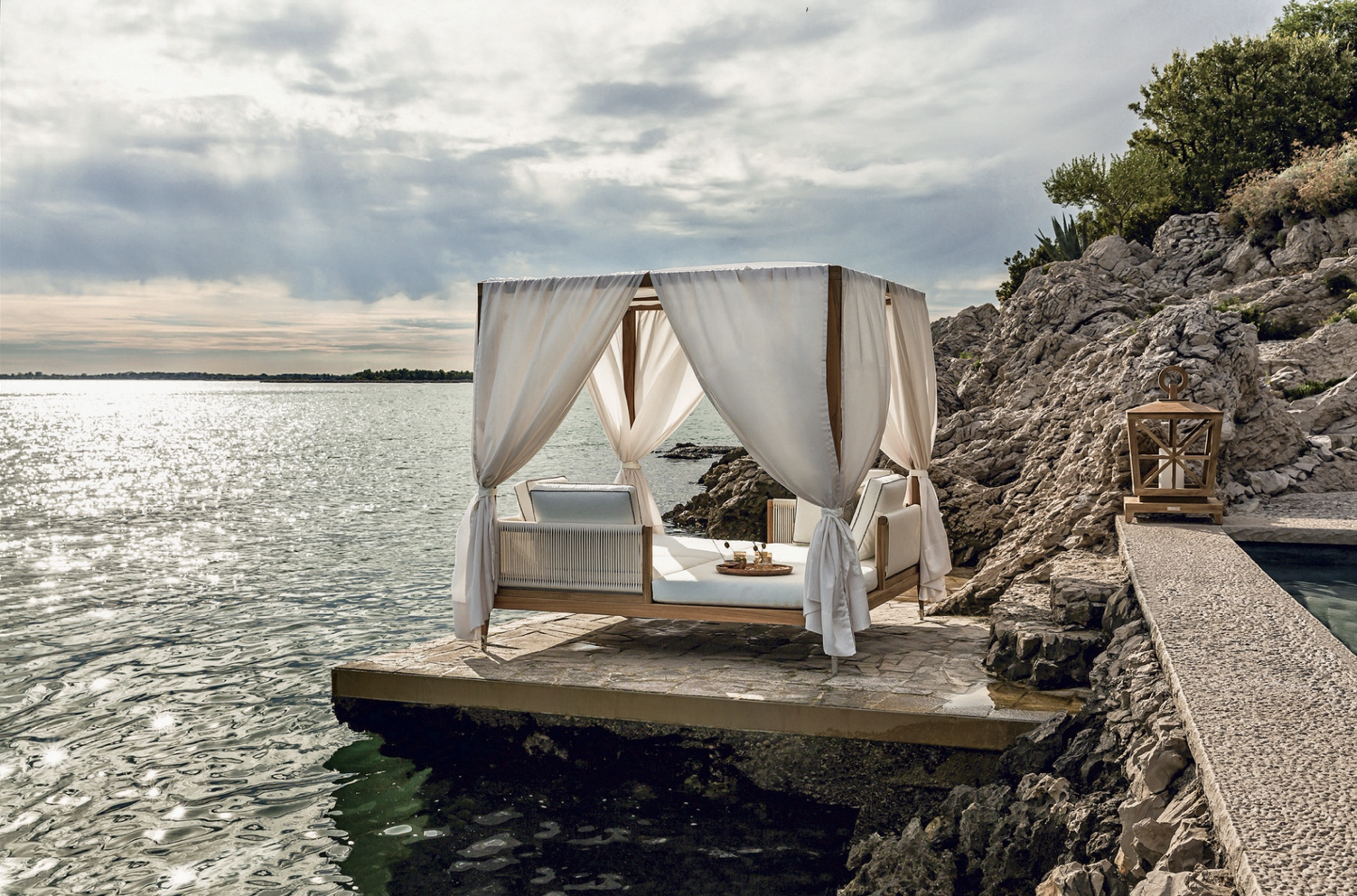 @smania
Mediterranean decoration is an inspiration that has a bright and warm future, just like those sun-drenched vacations that make you want to come back every year. This summer, the seaside style takes hold of the decoration with a strong tendency towards nude colors, such as sandstone, beige or stone gray which recall all the shells and sea foam, but also mineral tones such as amber or ochre.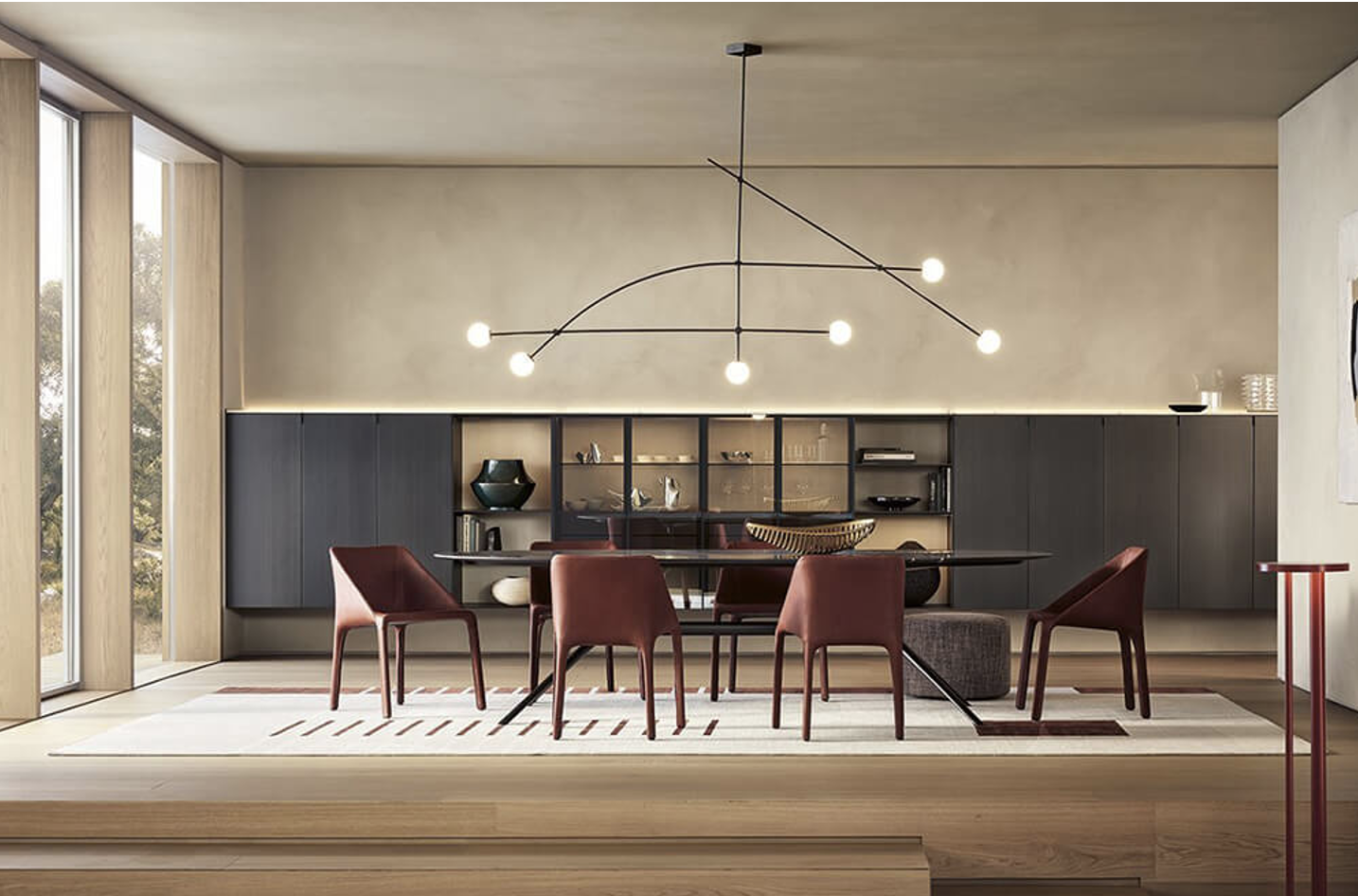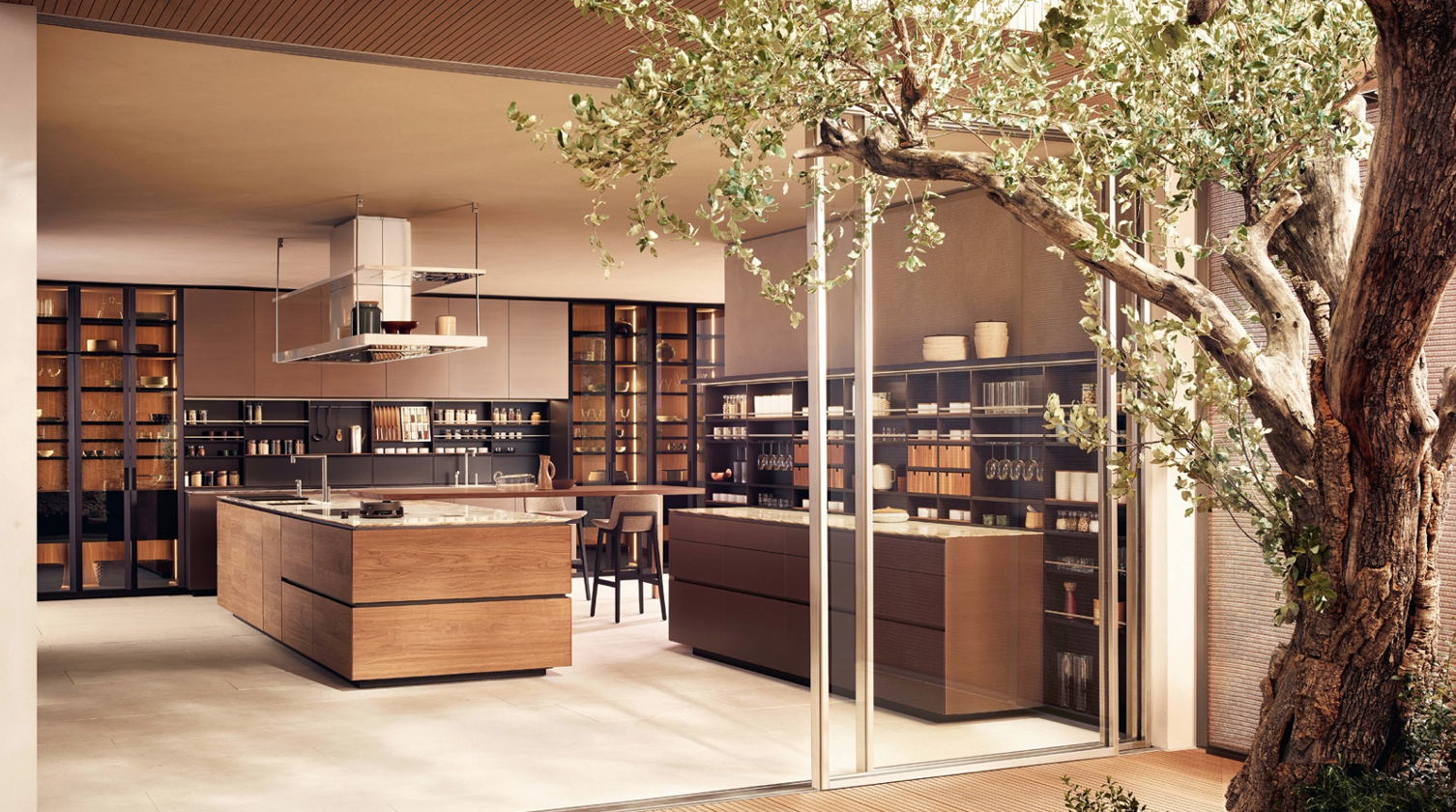 @poliform
Mediterranean decoration is a style of interior decoration that comes directly from the most beautiful regions of the world.
The recognizable elements are international brands like smania, poliform ect.. but also materials like marble or terracotta tableware. We can also see terraces filled with plants or walls of a clarity ready to reflect the rays of the sun which are inspired by nature to create a living environment that is both elegant and warm.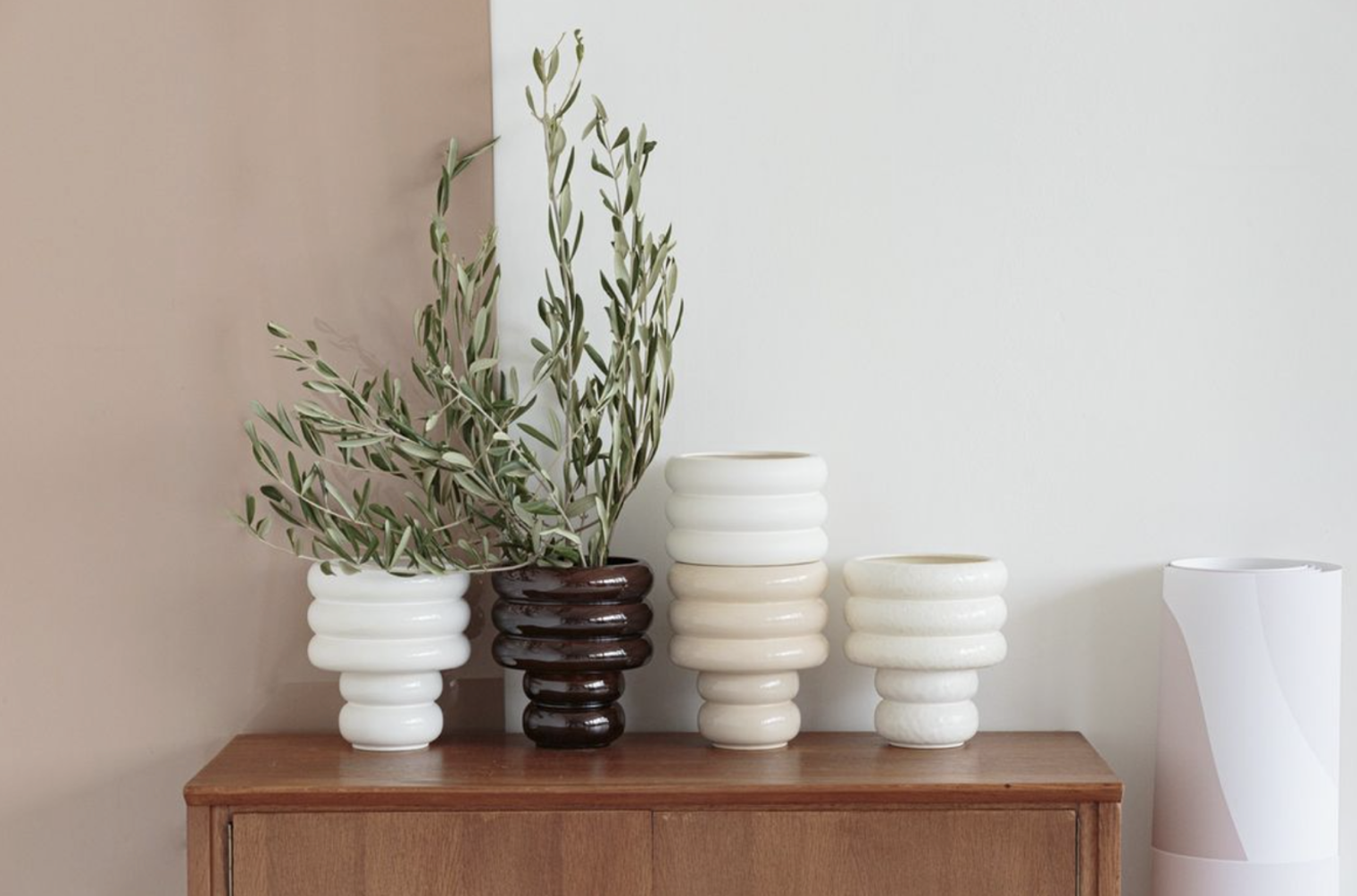 @Faiencerie de Charolles
In 2022, this trend is experiencing a resurgence in popularity with natural colors. These materials conjure up images of the sea, beaches and nature at its most pristine. The Mediterranean style is peaceful but bold: it brings together contrasts rather than harmonizing them in a single tone or style, its minimalism does not lack personality; it is simple but not simplistic!
To discover at Segraeti Interiors.