Back to the list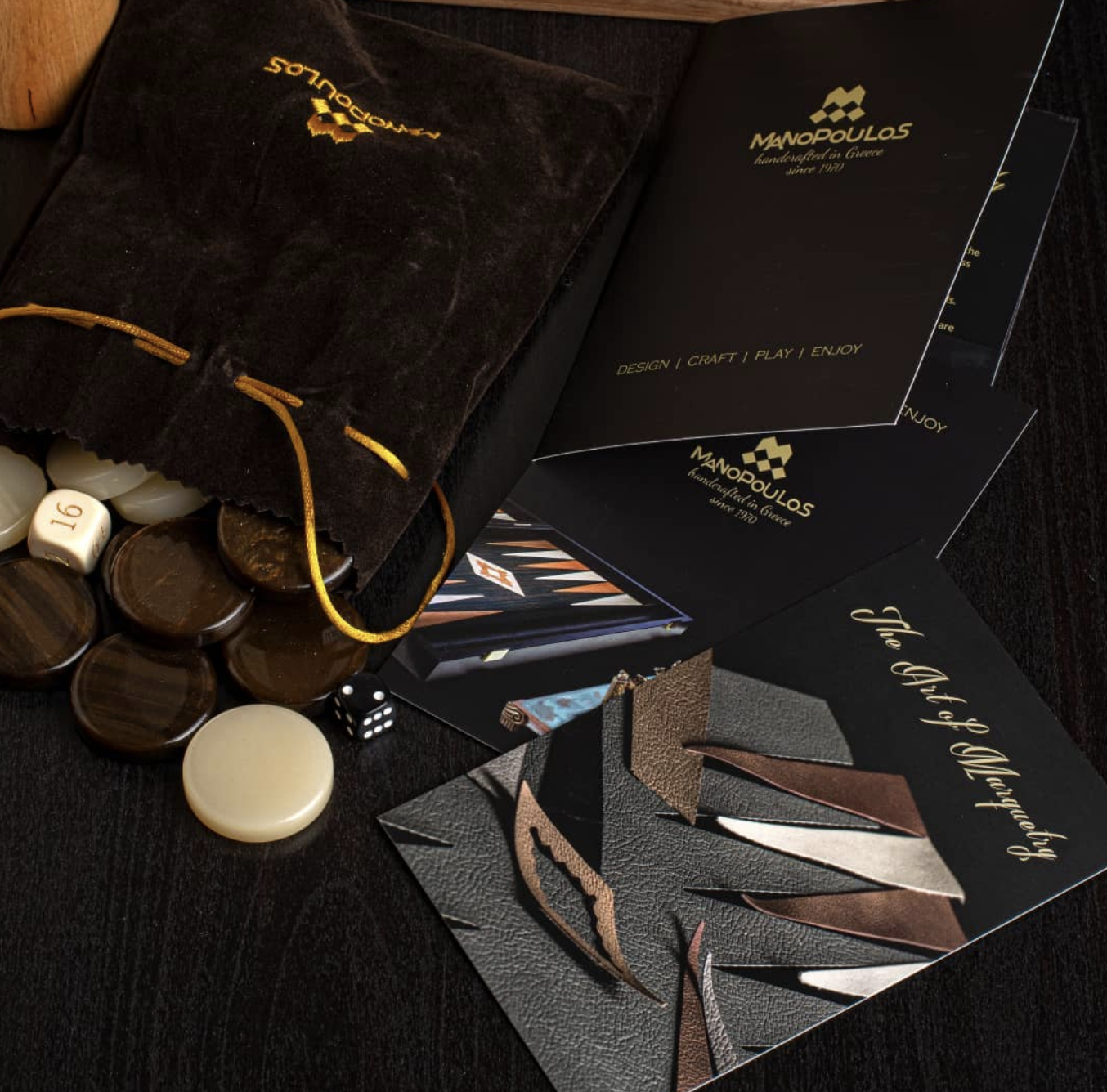 Manopoulos: Building the past by looking to the future
Decoration
George Manopoulos daily habit was the reason why his son, Costas, realized that games are important in our daily lives.
Watching his father work hard every day and then relax by playing backgammon with his friends, he felt that games would take away all the stress, making his father happy.
From a young age, he understood that games are not only for children... They can also bring joy to adults and improve their daily lives.
From this past, an idea, a project, a passion was born: Manopolous Games.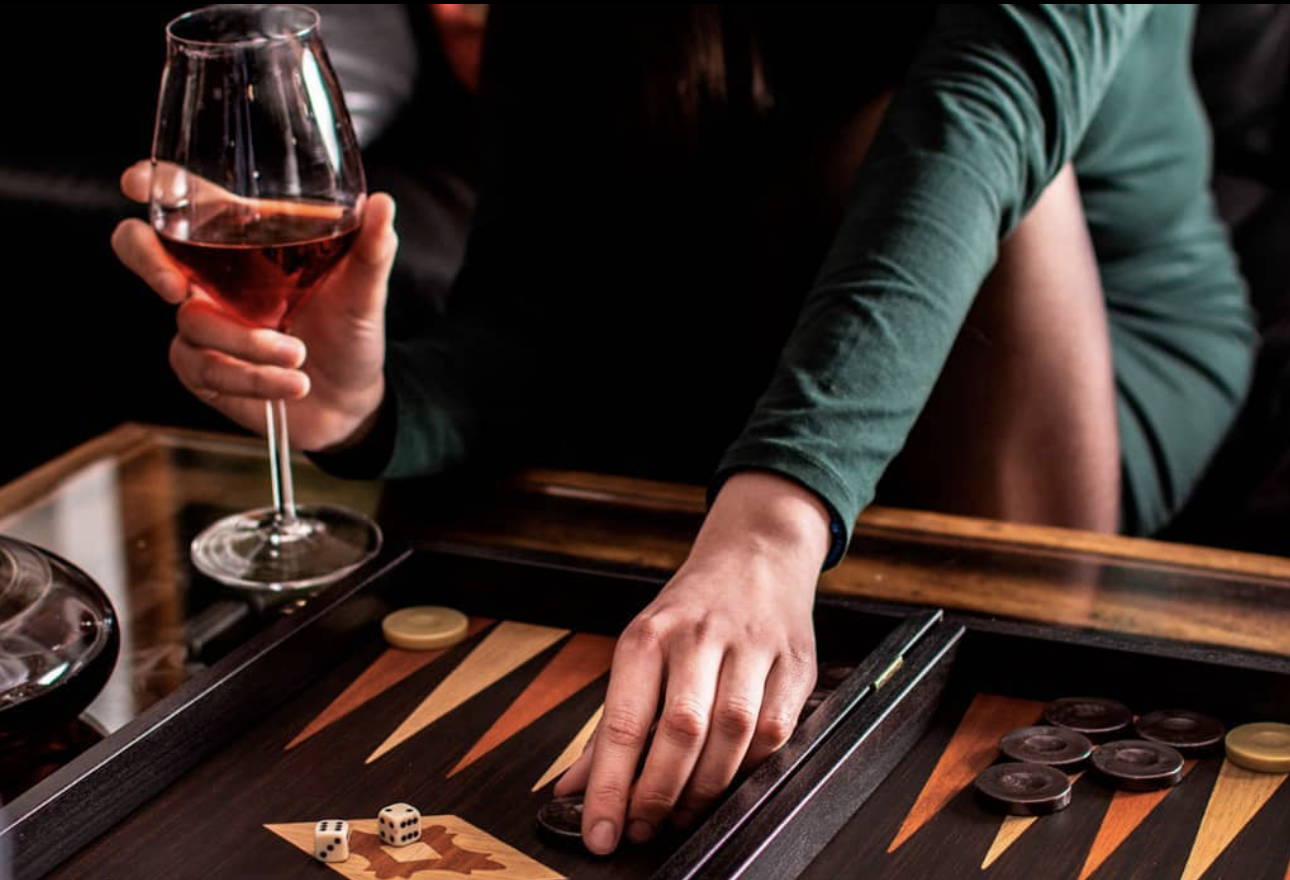 Straight from Greece, the brand creates board games with character since 1972. Each creation is handcrafted by talented artisans who are meticulously selected to create pieces that are both elegant and surprising.
The fusion of craftsmanship and flawless manufacturing techniques, passed down from generation to generation by the Manopoulos family, comes to life in the chess and backgammon factory.
From this association is born a true guarantee of quality and authenticity that can be found in the graphic style and in the choice of materials used.
The result is a rare luxury combining art and breathtaking quality.
Manopoulos is the perfect gift for any occasion: elegant, timeless, of a rare quality without forgetting the luxury emanating from each piece.
Find our selection of the brand in Segraeti Monte-Carlo store, or on the e-shop by clicking here !