Back to the list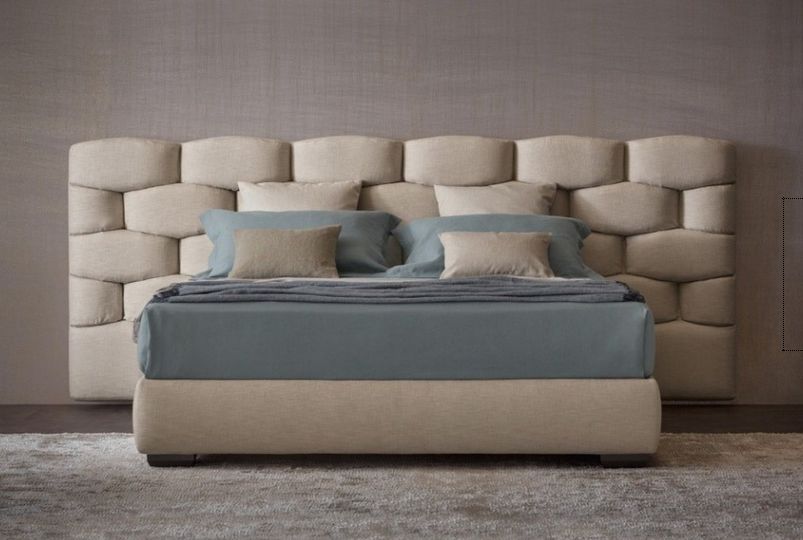 MAJAL: Contemporary lines
Architecture
Italian architect Carlo Colombo has designed Majal, a double bed from the Flou collection characterized by a spectacular upholstered headboard. Similar to modern woodwork, it features an elegant geometric pattern with hexagonal weave, enhanced by the richness of the fabric or leather with which it is upholstered, to become the dominant element of this important bedroom furniture.
This majestic product concentrates and exalts the textile soul of Flou. The textiles of the bed predominate in the geometric forms of the large soft headboard. The geometric shapes of the large headboard emphasize the skill and precision used to process the fabric. The soft woven effect adds warmth, welcome and luxury to the room. Generous, enveloping and exceptionally contemporary: Majal is the epitome of craftsmanship, comfort and design.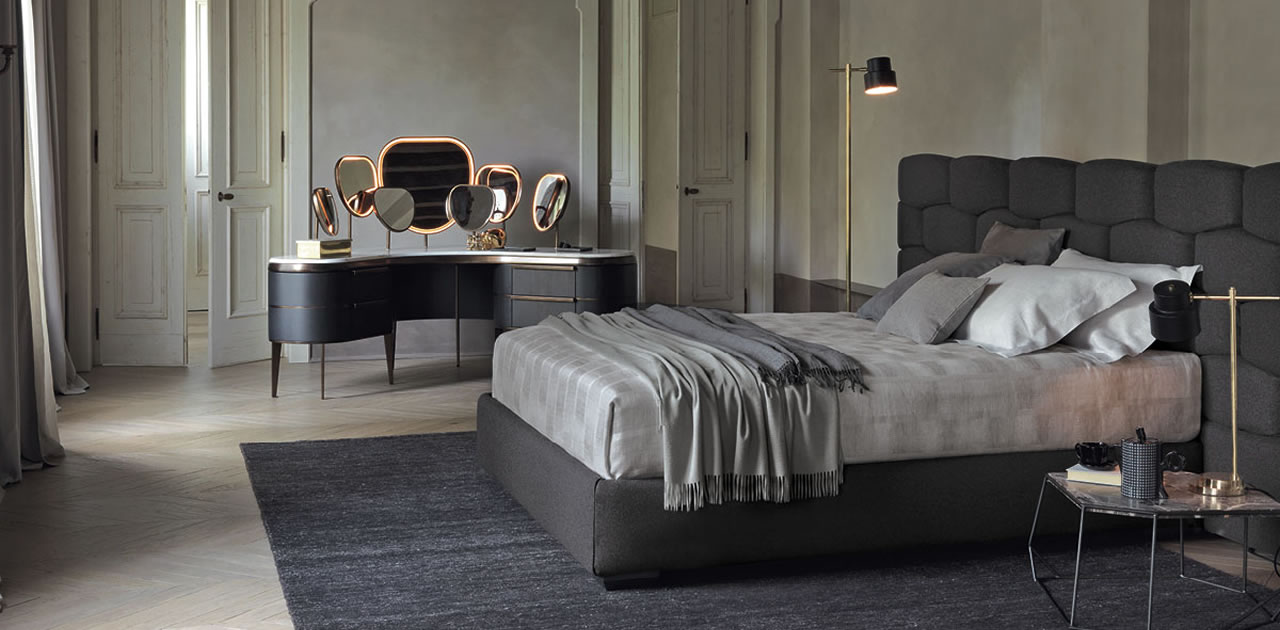 Find the Majal bed in Segraeti Interiors Monte-Carlo boutique.