Back to the list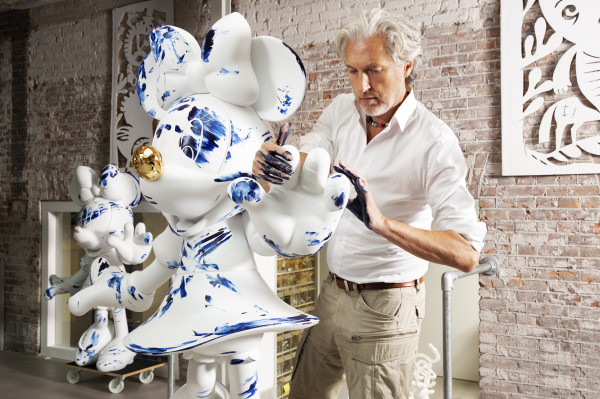 LEBLON DELIENNE
Decoration
Passionate about Pop Culture, Leblon Delienne interprets its codes and brings our favorite heroes or their imaginary universes to life by creating figurines, statues, furniture and works of art. Leblon Delienne pushes the limits of creativity and initiates unprecedented collaborations with international designers and artists and icons of Pop Culture.
Unique pieces for some, limited series for others, stamped, numbered, all the statues are the result of precision work: decomposition of the original model into different parts, creation of the molds, casting, sanding and sanding of the different parts that are then painted, layer by layer, color by color, then lacquered, varnished, finally assembled with care to be finally validated, engraved, signed. The process is long and precise, carried out by hand, a real game of patience which requires fairness and thoroughness from the part of the craftsmen arriving in the different stages of production. Such know-how deserved official recognition, in this case the "Living Heritage Company" label which immediately places Leblon Delienne in the field of luxury, the rare and the precious.
For more than 30 years, the Leblon Delienne sculpture workshop has encountered its know-how in the service of creation. Each collector's item is designed as a true work of art by sculptors. Published in limited series, these creations benefit from exceptional care and quality of finish.
To discover in store Segraeti Decoration and segraetishop.com