Back to the list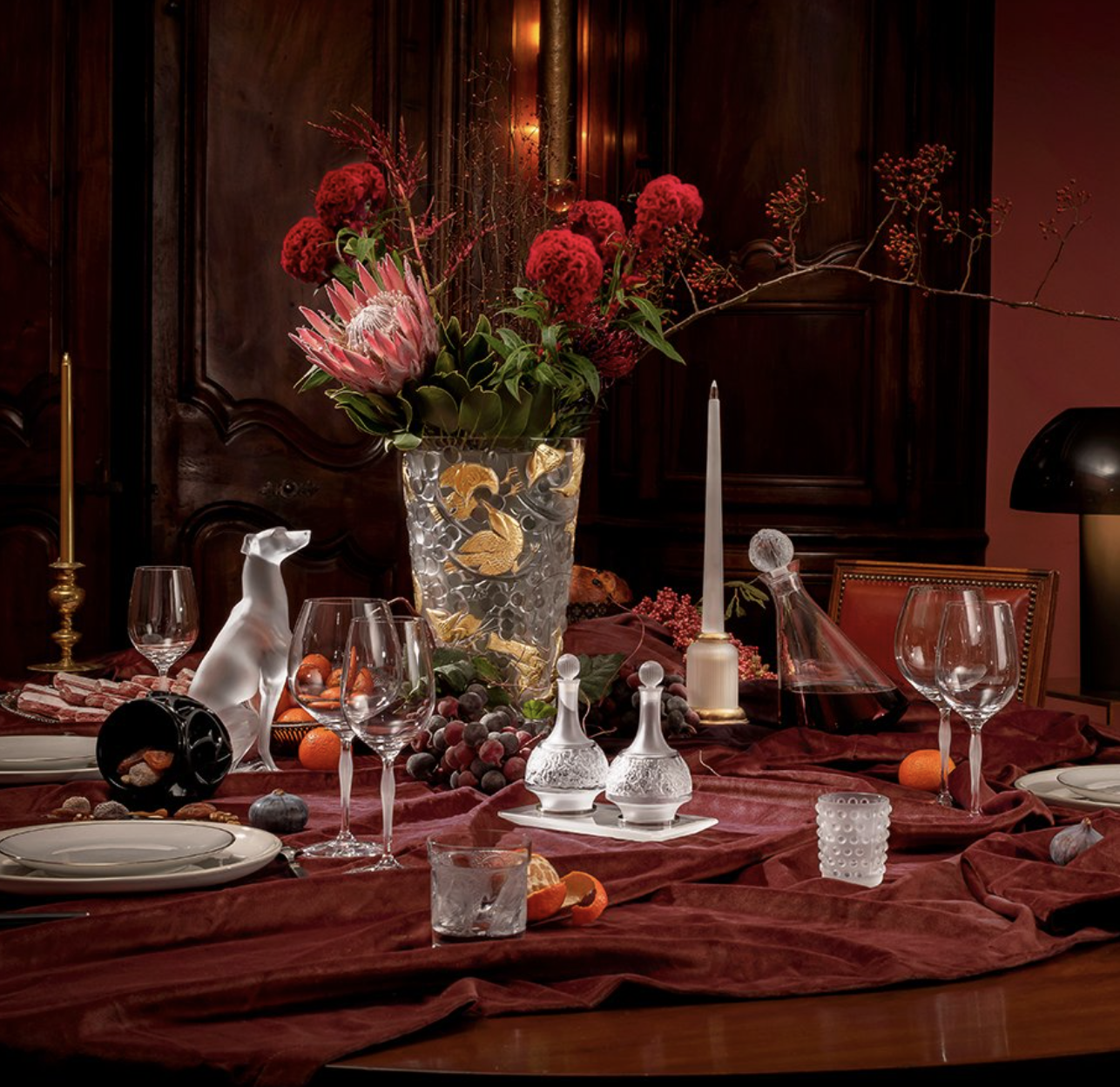 LALIQUE: Luxury house and art of living
Decoration
The name Lalique makes one dream. It evokes the brilliance of jewelry, the magic of transparency and the light of crystal. Before being a brand, it was the name of a man and artist of genius, René-Jules Lalique and that of descendants who shared his creative flame.
Founded more than a century ago, in 1888, Lalique remains the ultimate symbol of French luxury, as a resolutely timeless House of luxury and art of living.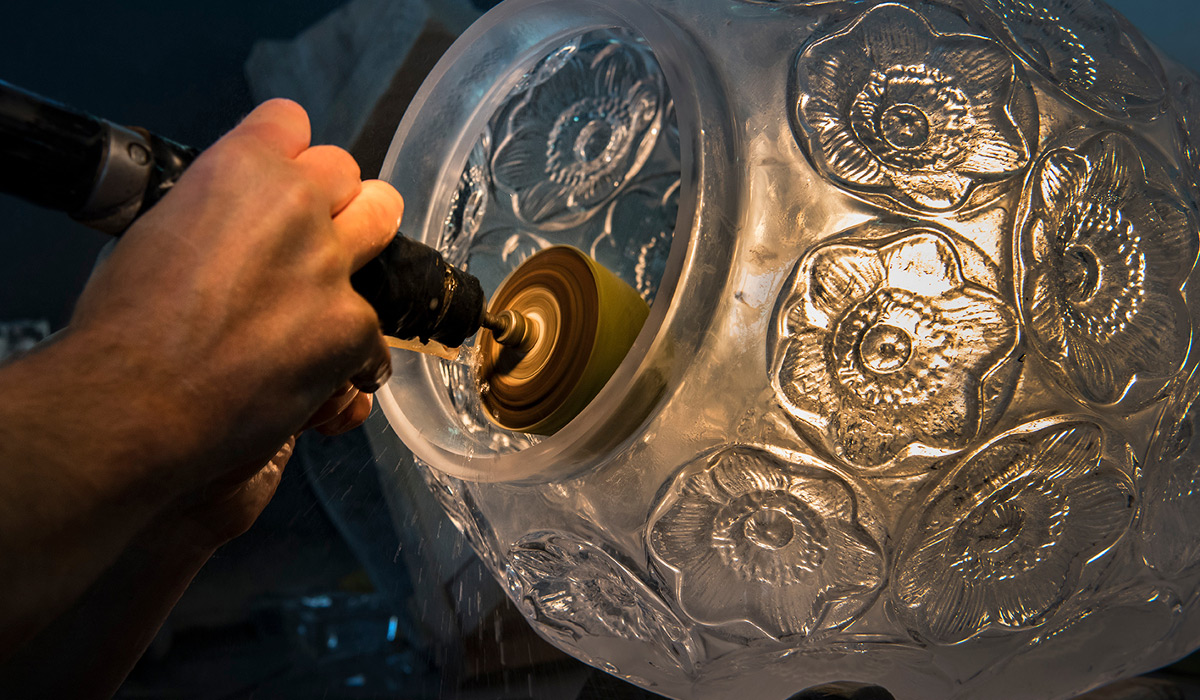 In each of these areas, Lalique wishes to perpetuate the creative genius of its founder: to produce exceptional crystal perfume bottles, to revive emotional jewelry, to constantly push back the limits of manufacturing by creating decorative objects with unique satin contrasts, to carry out major architectural projects, and above all, to give Lalique back its cultural heritage dimension.

Since its creation, the Manufacture of the sign located in Alsace, perpetuates a craft know-how. It is the only Lalique production site in the world.
It is through precise and cadenced gestures that the craftsmen bring their prints mixing poetry of the exceptional and search of the excellence in the respect of the traditions. Throughout the manufacturing process, the pieces are selected and sorted very rigorously in keeping with the spirit of the creation. Finally, the Lalique signature will be affixed freehand, using a diamond point, proof of its authenticity and quality.
Tableware, furniture and lighting : Lalique crystal creations are available in different forms and for many objects all equally elegant and artistic.
Find the poetic creations of La maison Lalique in Segraeti Monte-Carlo boutique, or directly on our e-shop by clicking here !