Back to the list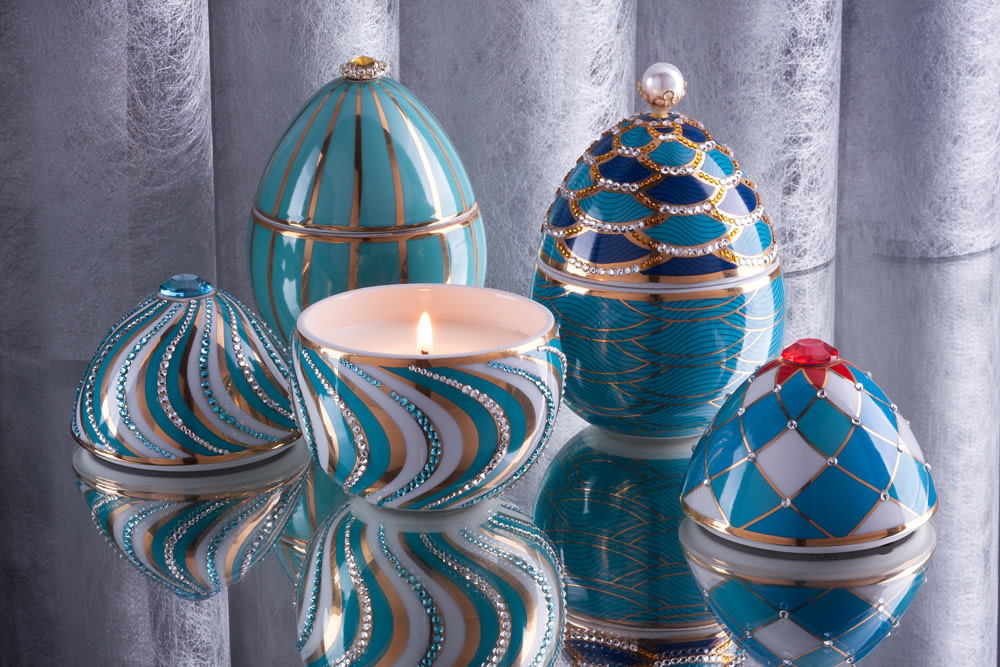 LADENAC - Captivating egg candles
Decoration
Sober, discreet, elegant and sophisticated, these are the perfect terms to characterize Ladenac's egg candles. Directly inspired by the famous Faberge eggs, these design objects will transport you with their unique fragrance.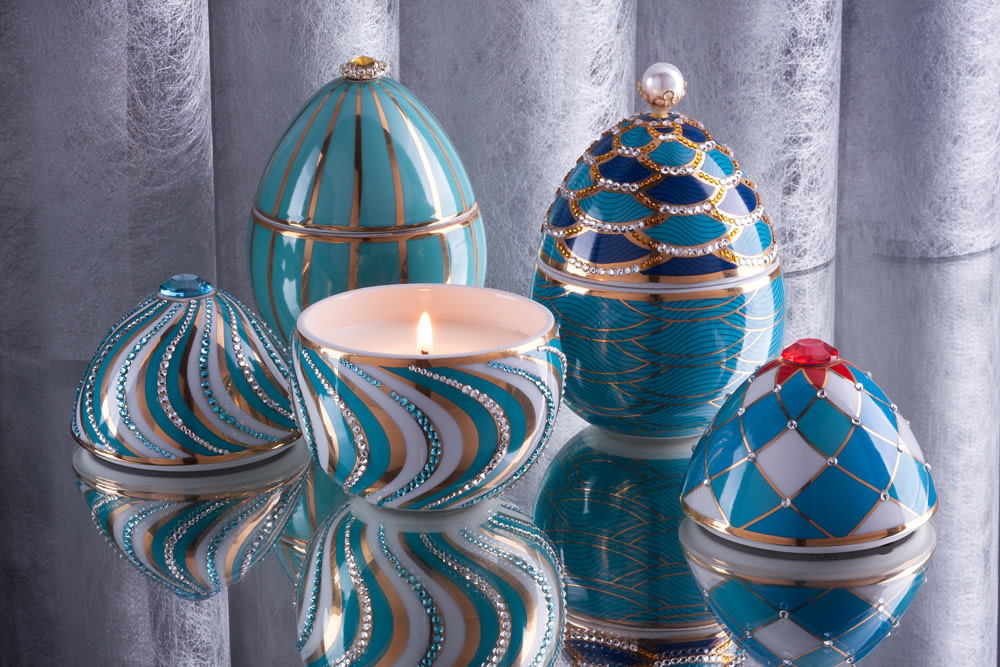 For decades, Patrick Douenat has combined his passion for luxury with that of perfumery. This alliance, born in Milan, capital of Italian luxury, has enabled the creation of numerous collections inviting you to discover new sensations and experiences.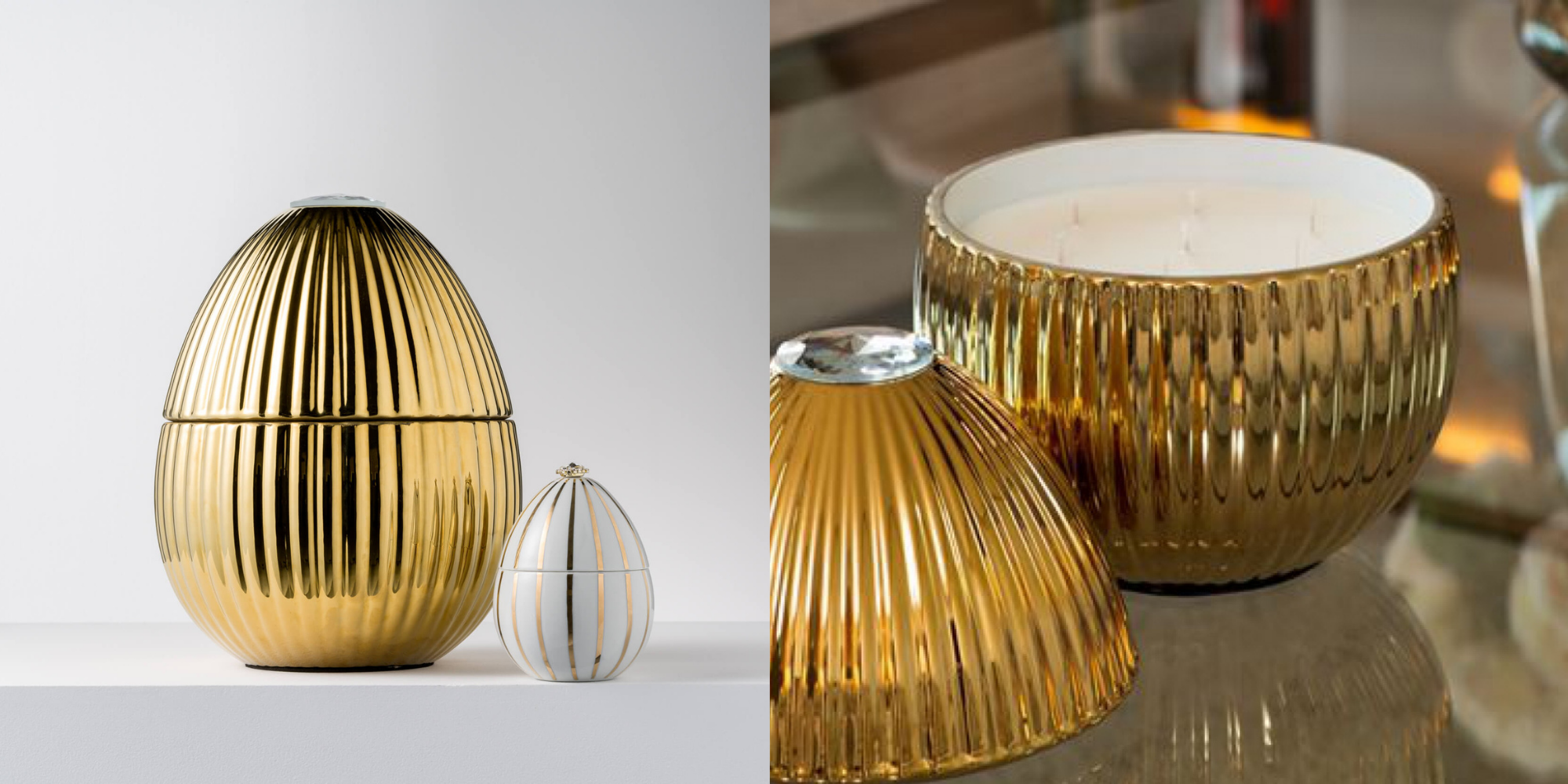 Find the collection of egg candles at Segraeti Monte-Carlo. An exclusive design transformed into a luxury scented candle. An elegant fragrance punctuated by top notes of sandalwood and nutmeg that open the aroma with a light touch of petitgrain. Cedar, cashmere and sandalwood woods and oak moss envelop us to conquer us in depth.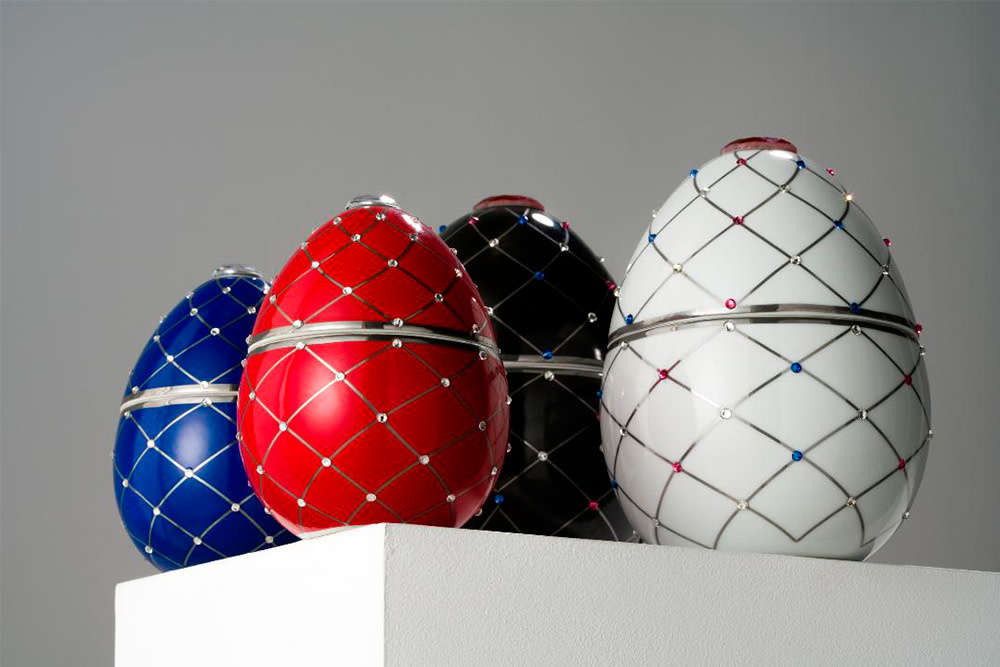 Once the candle is lit, Ladenac promises you a sensory journey into the past of a majestic era, full of great riches and great beauty.

The collection can be discovered in the Segraeti Decoration Monte-Carlo boutique and here.