Back to the list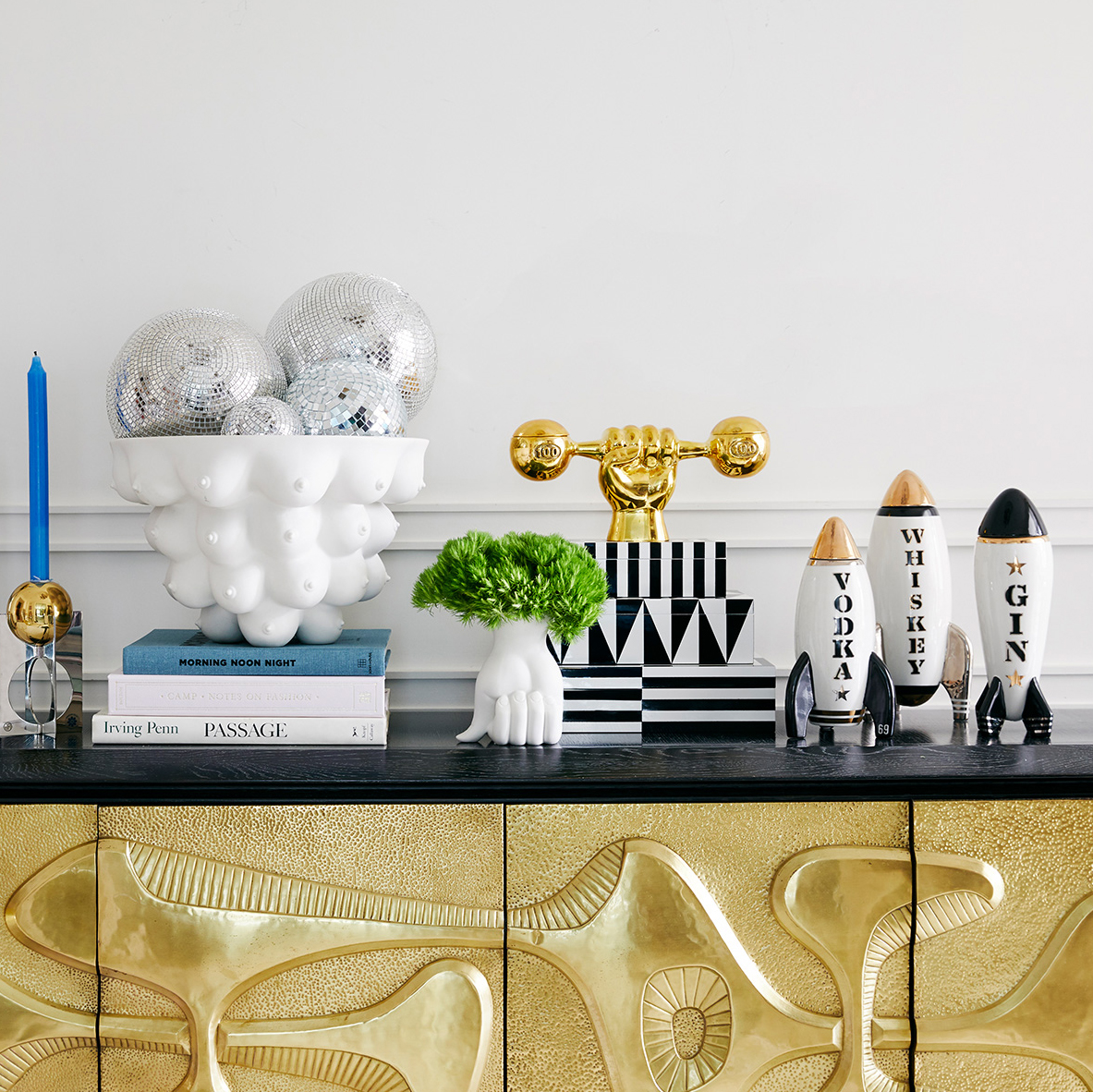 Jonathan Adler : Audacity & Elegance
Decoration
Bright colors, bold patterns, orbs, lips and even a brass banana!
These items may read like a list of movie props, but in the wonderful world of New York design king Jonathan Adler, they are essential tools for adding instant glamour to your home.
One look at Jonathan Adler's creations is enough to detect his great sense of humor.
You don't have to read between the lines to get the gist. That's Adler's ingenuity: injecting his sense of play into serious design.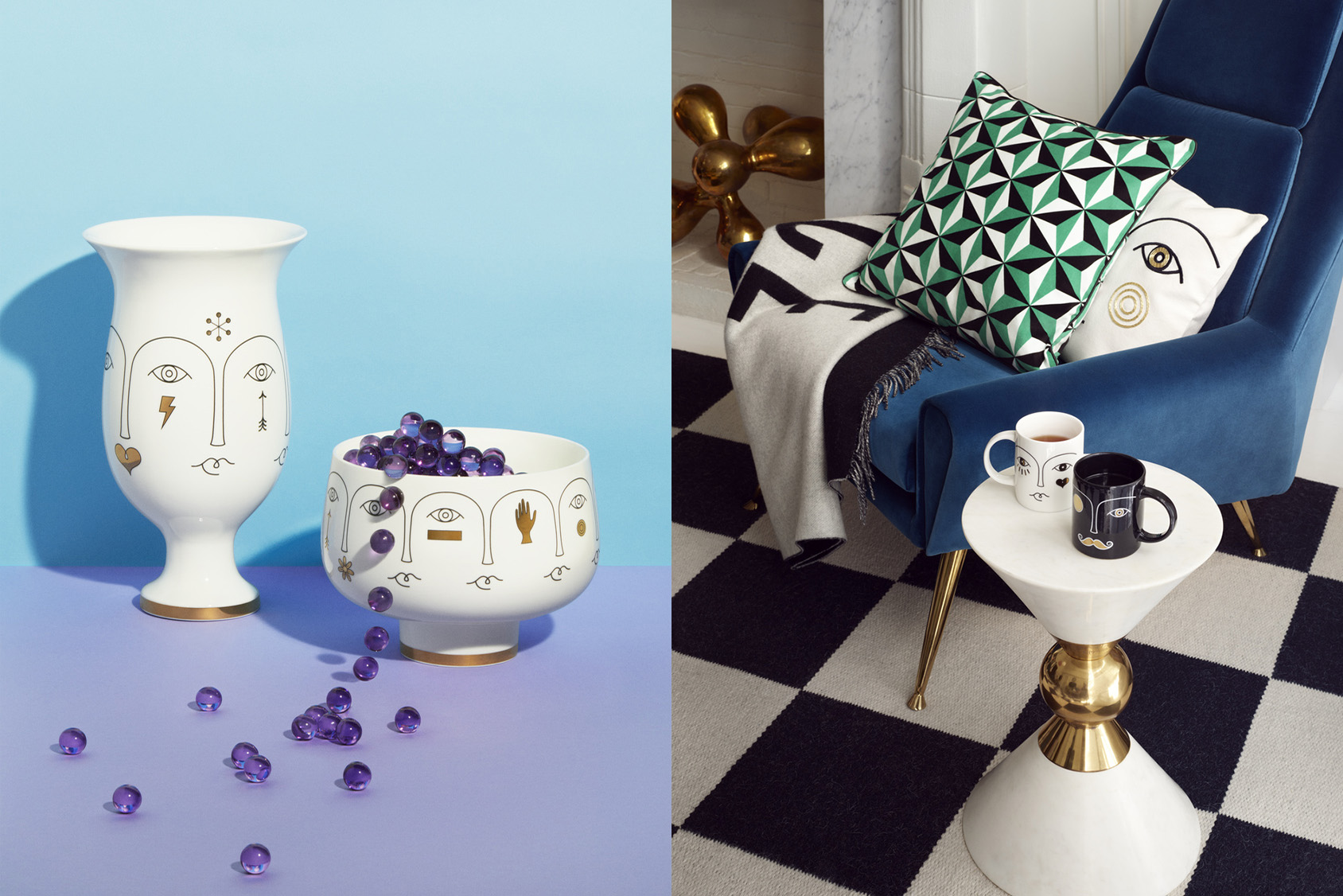 His Art Deco-inspired animal sculptures are a perfect example.
The brand's many other creations, including housewares, accessories, textiles, furniture, lighting and stationery, are no exception. He says it himself: "Design should have a certain lightness. There's no reason why something beautiful and well-designed can't also be joyful."
Happiness, for Adler, is not only a state of mind, it is also a business model.
His brand, transforms design into something accessible and playful.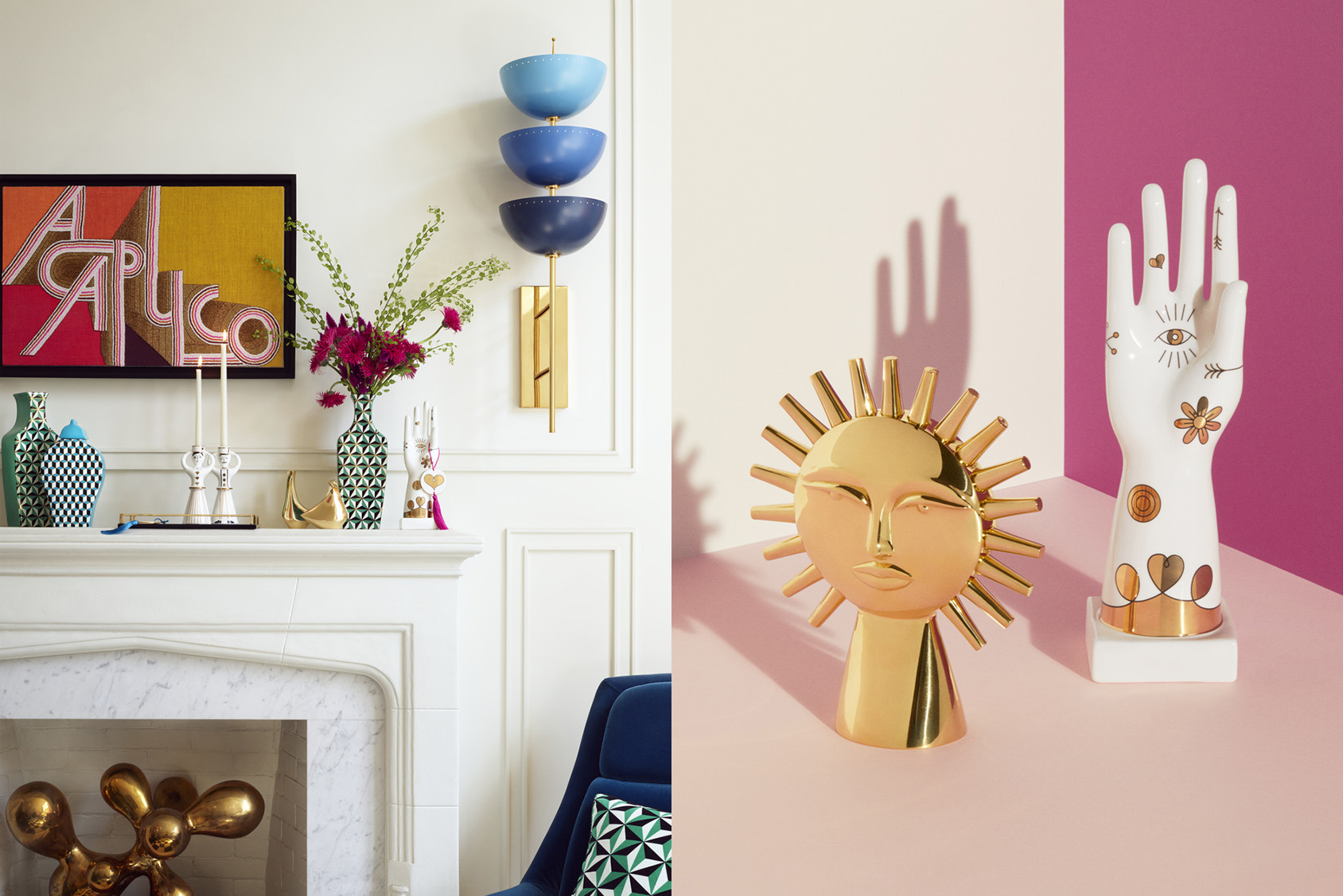 Influenced by the mid-century modern movement, art and popular culture, Adler's collection of furniture, accessories and sculptural objects is the perfect combination of timelessness, luxury and ironic playfulness. Each of his creations will bring a folkloric touch to your home while enhancing it.
Come and discover at Segraeti monte-Carlo the world of "Jonathan Adler" in our boutique or directly on our website by clicking here !