Back to the list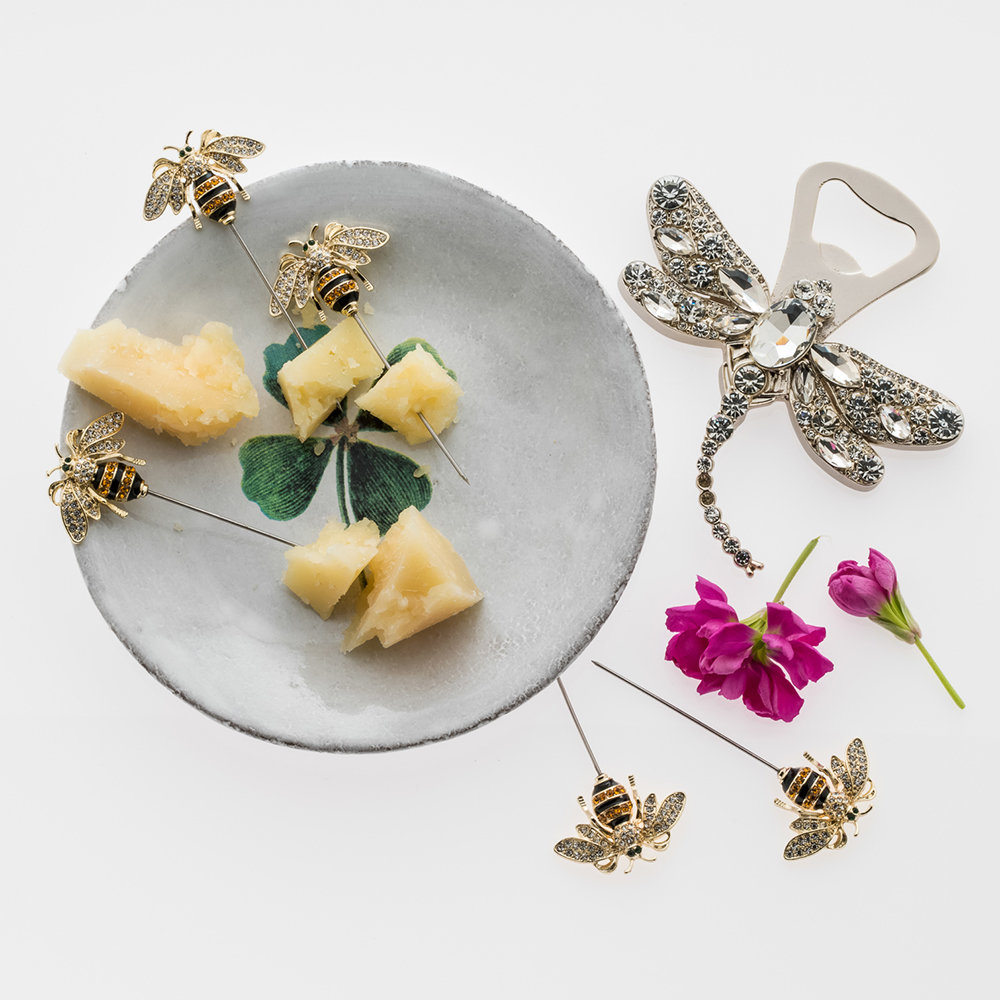 Joanna Buchanan
The Table
Accessories designer Joanna Buchanan developed a unique vision of luxury, colors, textures and patterns, not only from her 20 years in the fashion retail business, but also through her childhood in Hong Kong, his years in Europe and his many travels across India.
While studying art and fashion design at university, Joanna Buchanan began working in product development at Marks & Spencer. It was the start of a career that led her notably to Saks Fifth Avenue in New York and to Banana Republic as an accessories designer.
For the woman who has always believed that 'life should be decorated and joyful', the holiday season has been the perfect opportunity for Joanna to take her passion for home decor and accessory design to the next level through her own. brand created in 2014. Its collections include seasonal collections of decor, gifts, table tops, barware, home decor and now jewelry that embody its ability to create modern colors, chic graphic patterns and vintage-inspired looks in its quality pieces.
To discover in store Segraeti La Table and segraetishop.com