Back to the list

GRACE DE MONACO - The legacy and eternal elegance of the Princess.
Decoration

Our iconic heritage. There is only one Grace Kelly. And there will only ever be one Grace de Monaco, a resolutely modern luxury brand, inspired by the Princess's heritage and eternal elegance, highlighting charitable luxury. All proceeds from product sales will directly impact the lives of new talent in the arts, and enhance the legacy of the Princess and her foundation.
We have the honor at Segraeti Monte-Carlo to welcome in the window the latest collection signed Grace de Monaco.
Grace de Monaco is a brand that Grace Herself would have loved. It is modern and avant-garde, but has a classic touch. Created in 1964 by Prince Rainier III of Monaco and Princess Grace of Monaco, the Princess Grace of Monaco Foundation is an international charity with a charitable, cultural and philanthropic vocation.
Products are made from the highest quality durable materials, ensuring they are long lasting and timeless, with clean American lines while embodying the glamor and elegance of Monaco.
Grace de Monaco is a purpose-driven brand, built on benefiting others. A new global luxury brand for the modern luxury consumer.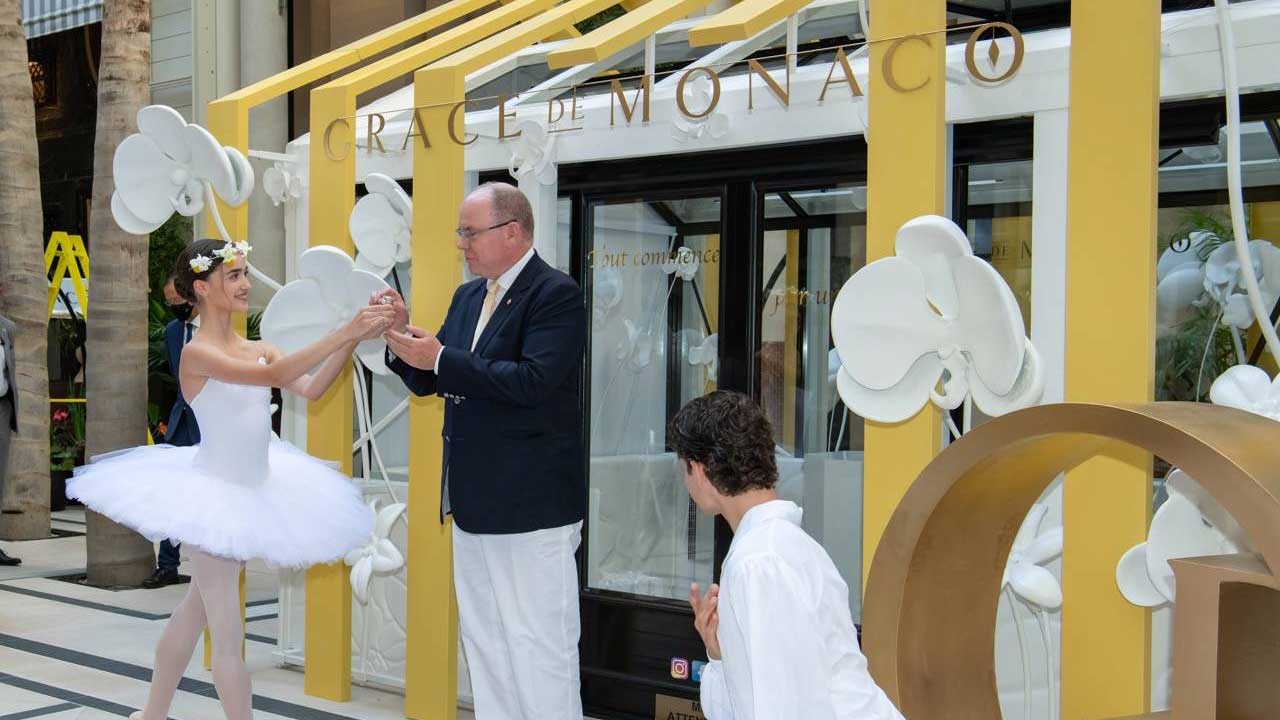 The first collection :
The Promenade Sur Le Rocher collection has been beautifully crafted by world renowned leaders in fragrance and design. Award-winning master perfumer Olivier Cresp (Firmenich) guided by the expertise of Véronique Gabai (Estee Lauder) has brought to life an opulent floral bouquet, an interpretation of facets that instantly captivates attention. Jérôme Faillant-Dumas (Dior, YSL) designed the containers and packaging for the Promenade Sur Le Rocher collection and the result of his work sets a new standard in the luxury fragrance category.
The brand aims to celebrate this icon of femininity with a collection offering perfumes and candles.
The Promenade Sur Le Rocher perfume with its floral fragrance combines femininity and elegance, which makes it a timeless fragrance. The notes of bergamot, jasmine and rose centifolia will perfectly suit the bold and passionate woman.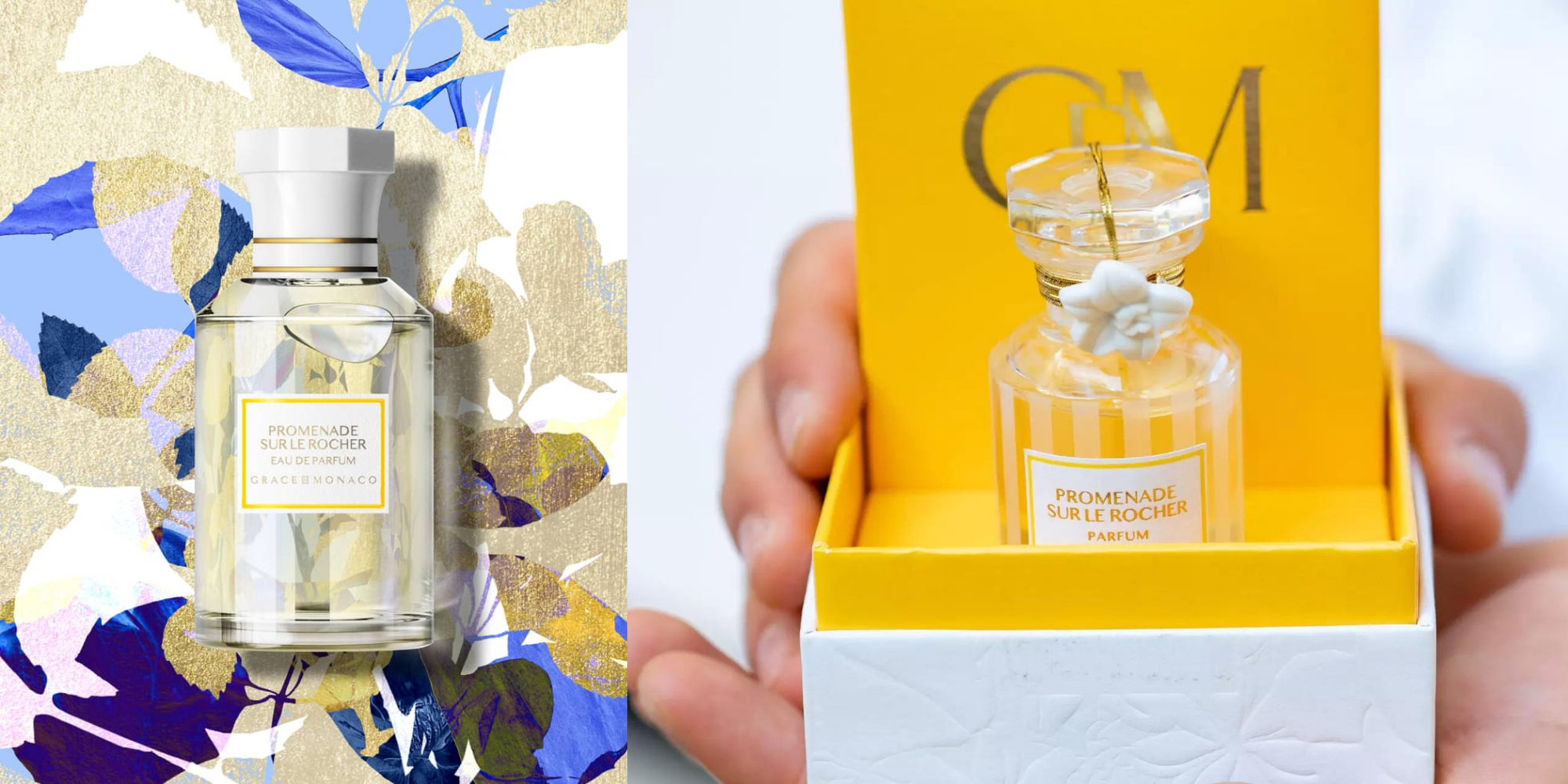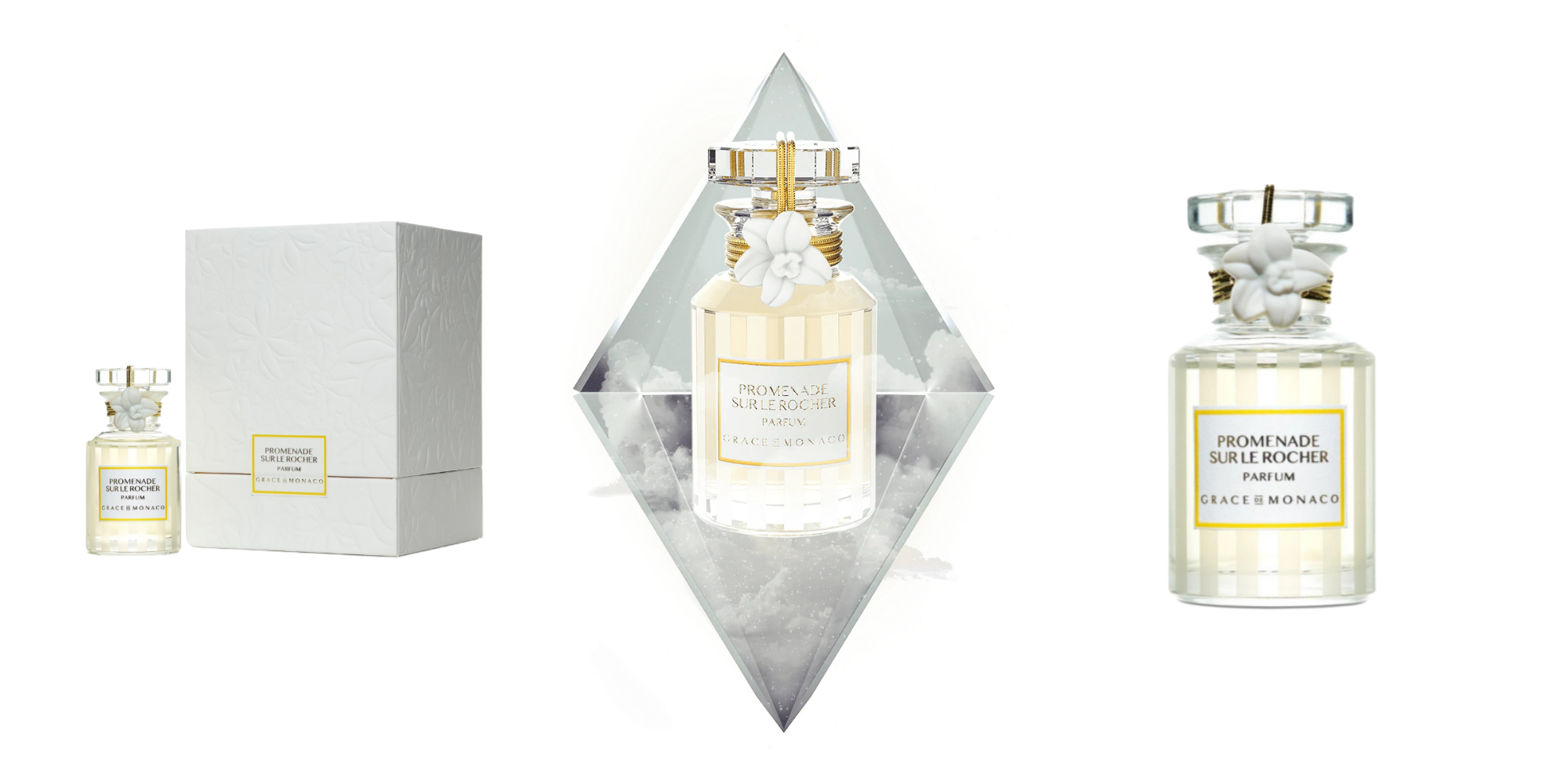 The porcelain fragrance diffuser
Designed as a ceramic sculpture that is not only evocative of the French Riviera but is an artistic creation that leaves an indelible mark on any room. Our innovative ceramic casting process releases fragrance smoothly and with delicate balance, creating an atmosphere that fills the home with a warm, inviting yet subtle scent. Composed of a bouquet of flowers inspired directly by Princess Grace's love of floral design and her love for her three children.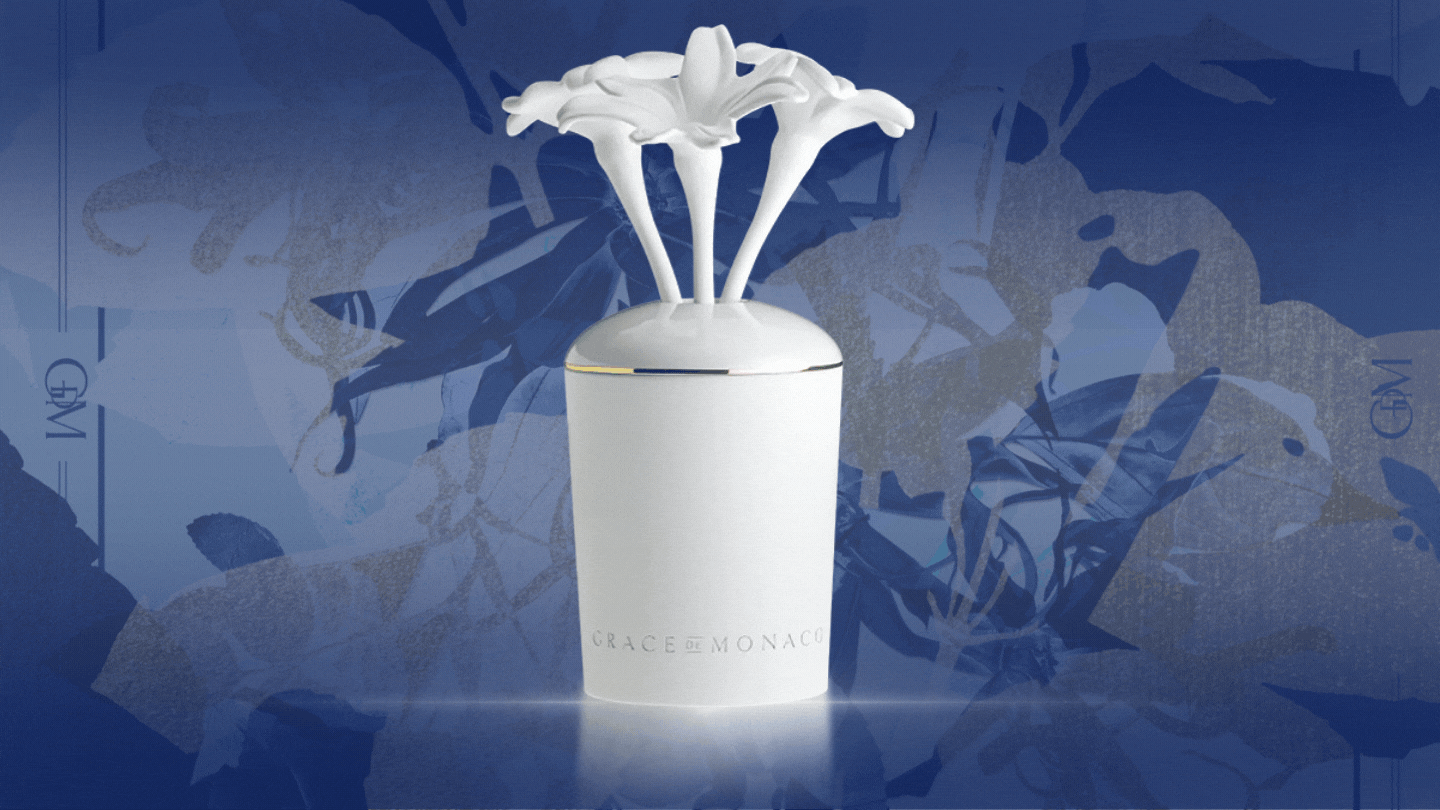 Scented Candles Promenade Sur Le Rocher
Infused with the first Promenade Sur Le Rocher fragrance, these delicately sculpted ceramic candles created by Jérôme Faillant-Dumas set a new standard in home fragrance design.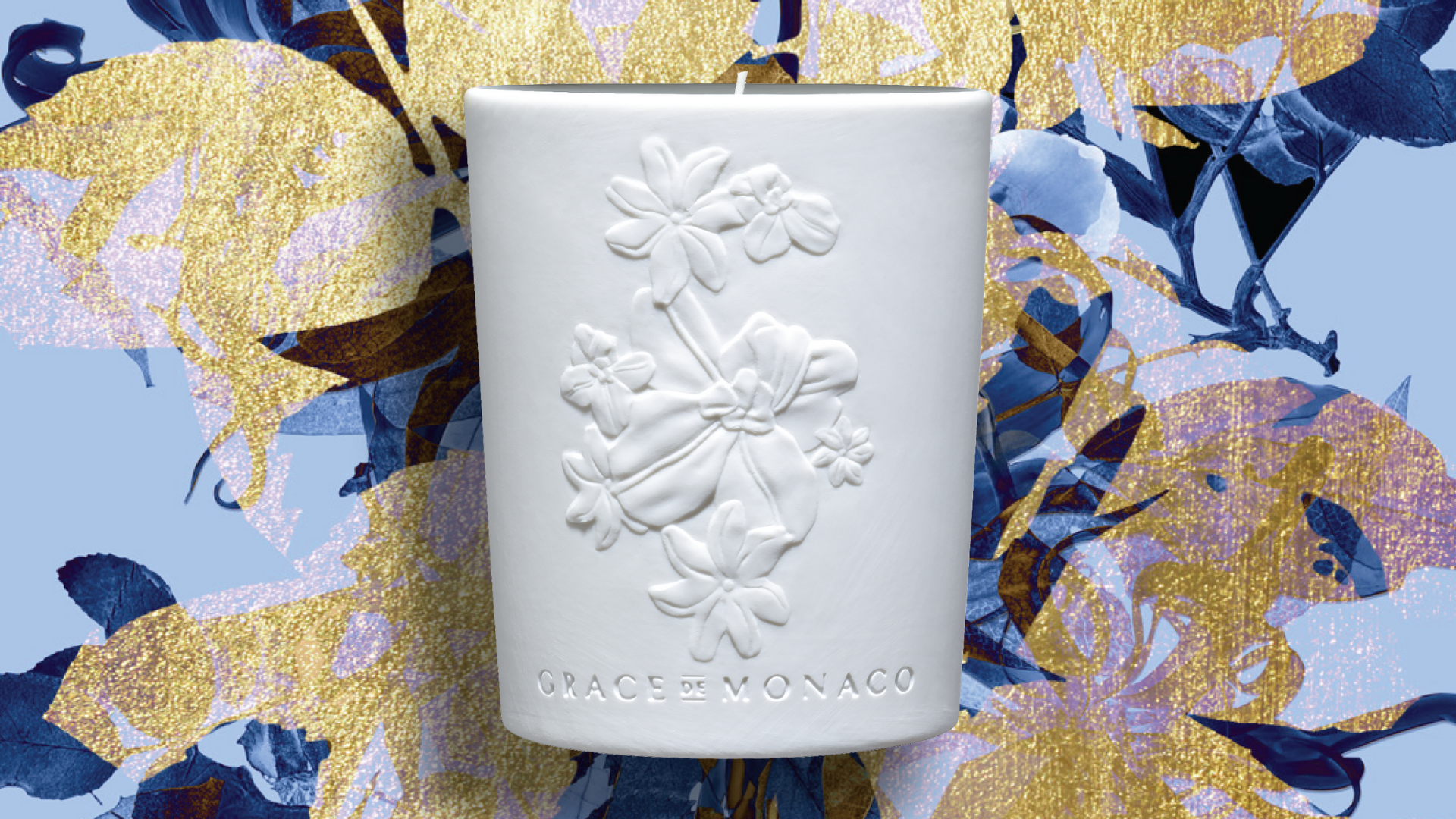 The collection can be discovered in the Segraeti Decoration Monte-Carlo.