Back to the list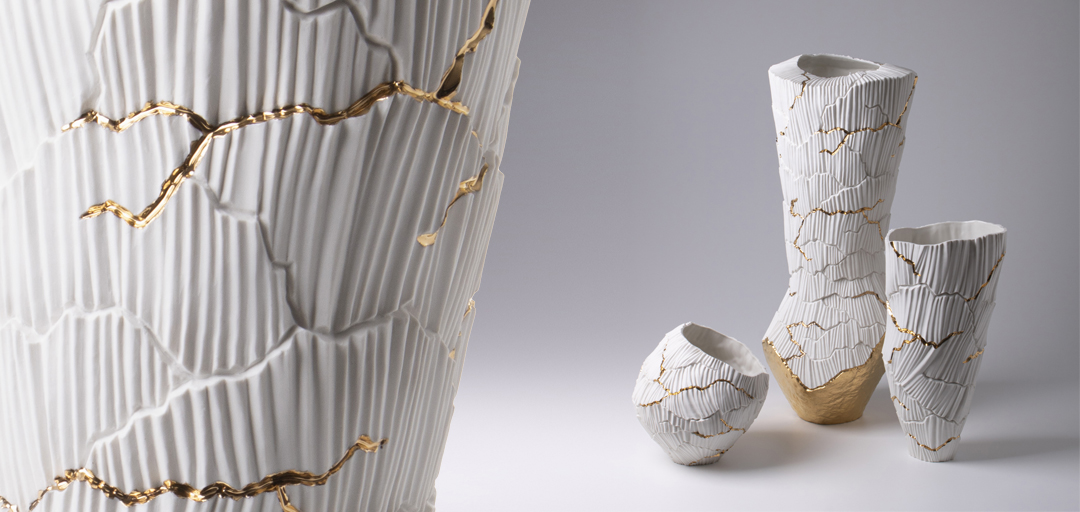 FOS Ceramiche : The technique in inheritance
Decoration
FOS Ceramiche was born in the small town of Faenza, synonymous with ceramics all over the world.
The Italian brand, founded in 1987, relies on this unparalleled technical heritage for inspiration and unique creations.
In almost thirty years of activity, FOS Ceramiche has preserved an unparalleled technological heritage, specializing in the processing of porcelain, a material whose particular construction gives objects incomparable technical and aesthetic characteristics.
Each product is the result of a long and meticulous preparation that allows to appreciate, once the product is finished, the beauty of the composition, the perfection of the shapes and the precision of the details of the porcelain.
The decoration of each piece is always applied by hand, as well as the addition of delicate and noble metals such as gold and platinum, which make the finish of each artifact precious.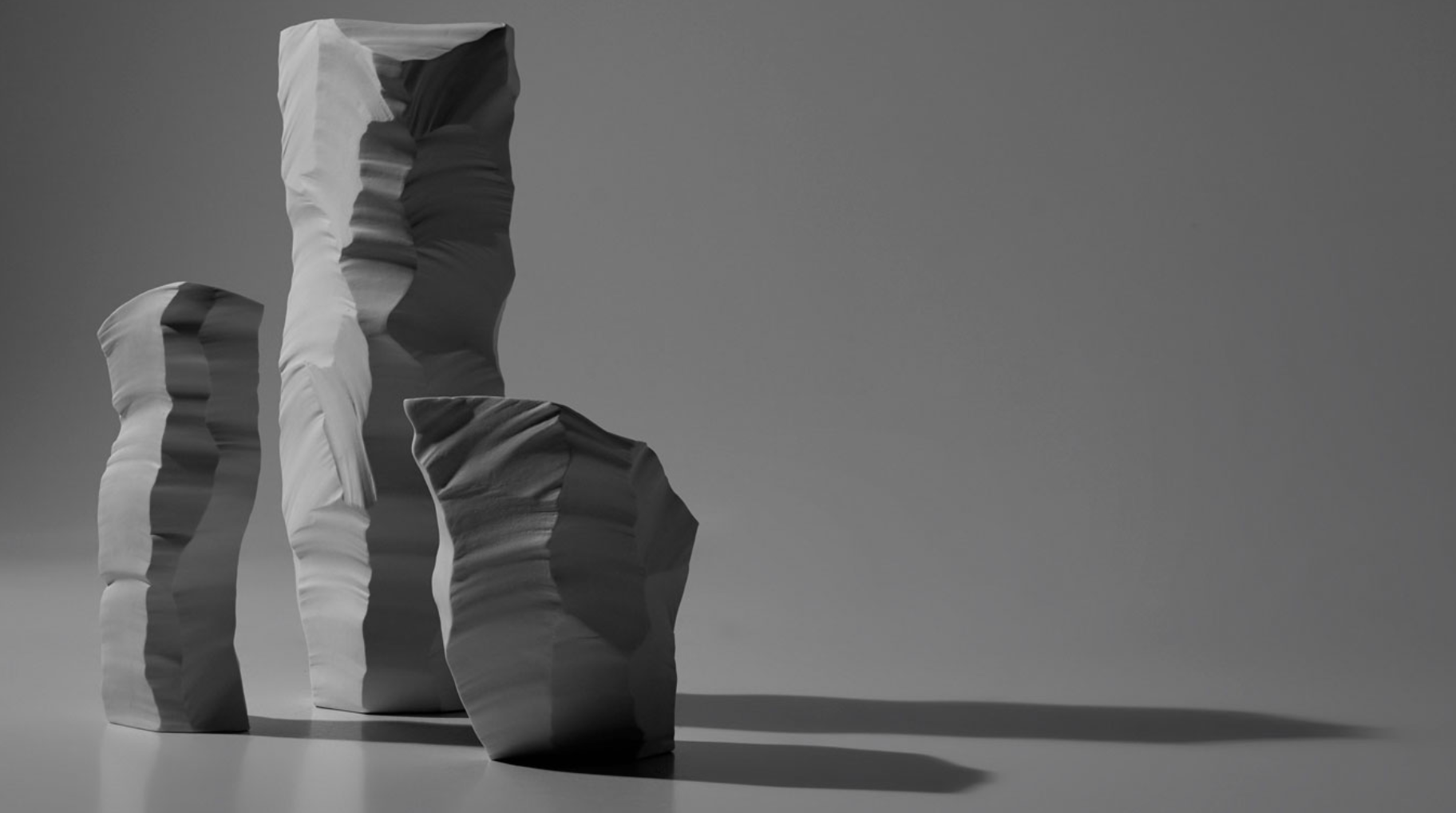 The genesis of a FOS Ceramiche product therefore encompasses creative thinking, innovative challenge, constant research and quality control, so that each FOS creation is a product that cannot be reproduced or trivialized through a simple copy.
The brand's mission is to create new scenarios for the domestic environment, through furnishing accessories whose function is the consequence of an ideal of beauty inspired by nature.
Discover the world of FOS Ceramiche, in Segraeti Monte-Carlo store or directly on our website by clicking here.