Back to the list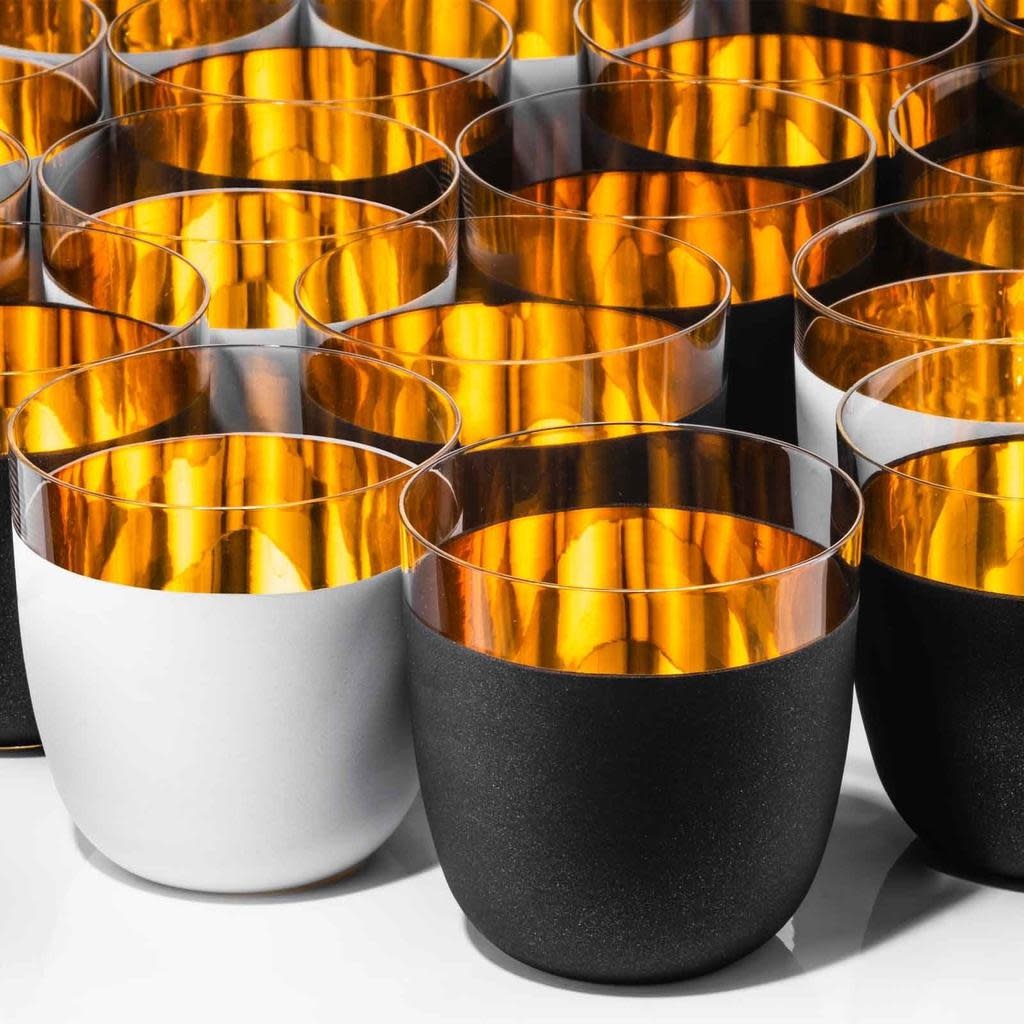 Eisch : Innovative & Chic glasses
The Table
In the world of spirits, the glass (in addition to its aesthetic aspect) is important for several reasons.
First of all, it allows the wine to reveal its assets. Indeed, the aromas express themselves more freely, depending on the various attributes of the container.
The size of the glass, its opening and the materials used are determining elements for wine, champagne and others. Thus, a good glass will play a revealing role in all aspects of tasting.
The glass tradition of the Eisch family goes back to the 17th century. Thanks to an unmatched quality, the German brand has been able to cross the ages, and even become internationally recognized.
In addition to having won numerous awards, it has been a true source of inspiration by bringing innovation, originality and surprise.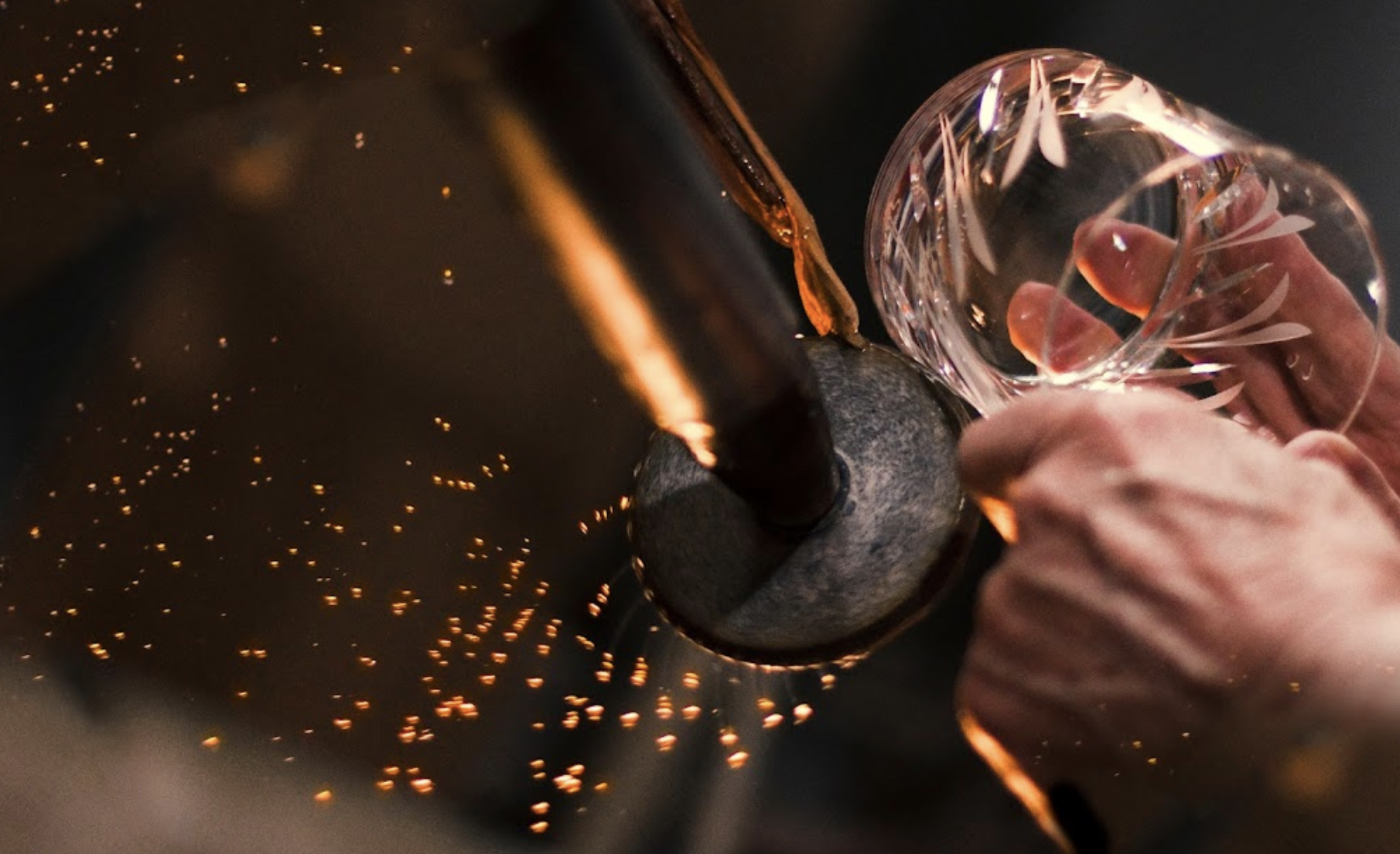 Eisch presents today a real development in the field of the perception of flavours. Indeed, their glasses were able to convince the gourmets and sommeliers of the whole world during various comparative tastings, mainly thanks to their flagship creation: the "SensiPlus" technology.
SensiPlus is a permanent treatment applied to glasses that intensifies the tasting experience by making any type of content more harmonious, tasty, balanced and elegant.
In addition to the innovative technology, the creators do not neglect the quality and appearance of these products: in high quality crystal, lead-free, sparkling colors, and different sizes, nothing is left to chance when designing each of them.
The brand's universe thus combines experience, power and elegance to obtain a unique interpretation of the highest level of gustatory and aesthetic pleasure.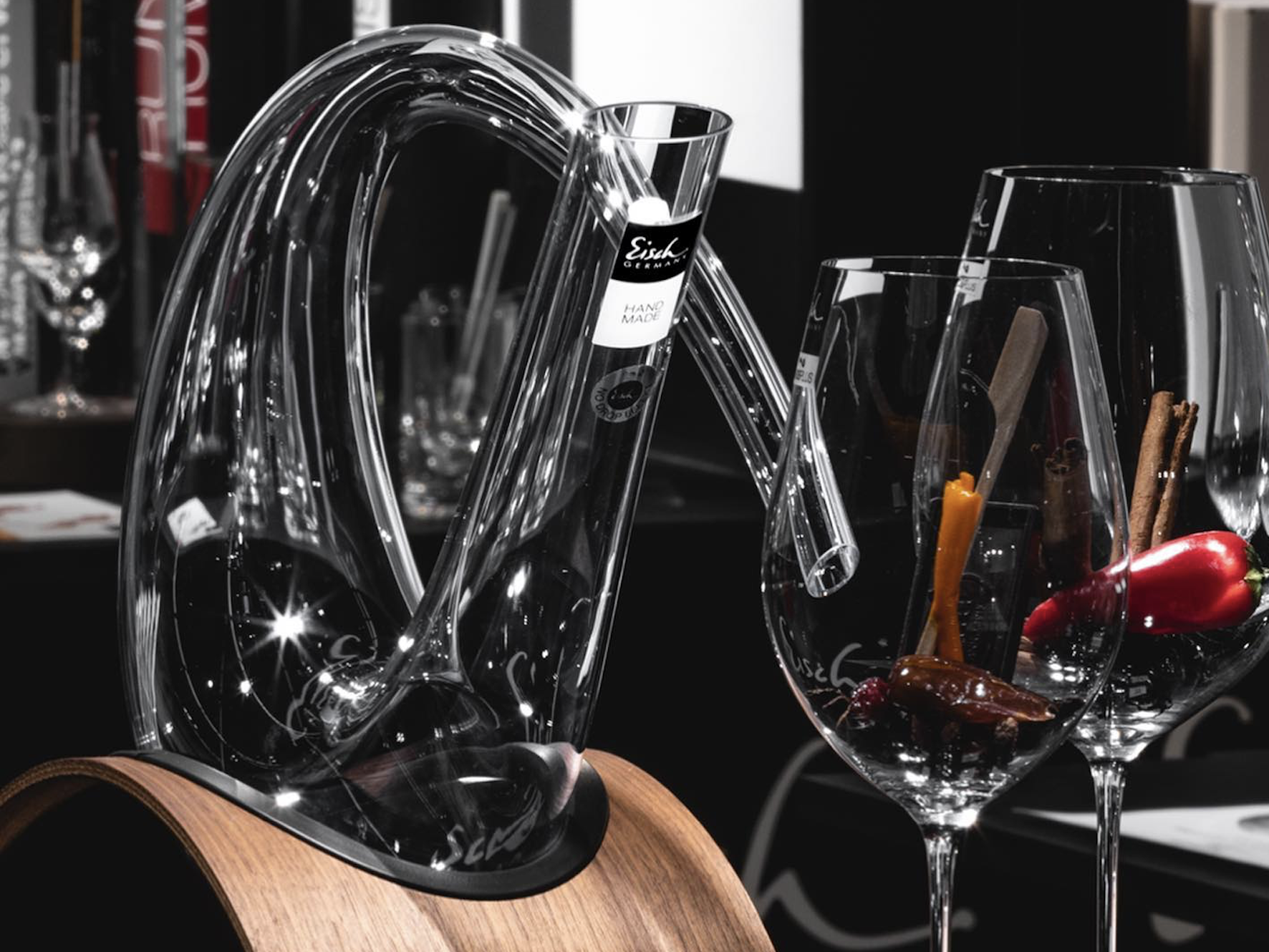 If you are still not convinced of the impact of Eisch's historical know-how on the flavours of your spirits, fruit juices and others, do the test by yourself: put the same drink in several different glasses and feel the difference. It's a good game that always surprises!
After testing the brand, you'll never drink from a goblet or mustard glass again, and that's no snobbery!
Come and discover the glasses, carafe and many other innovative and qualitative products of "Eisch" in our Segraeti Monte-Carlo store or directly on our website by clicking here.